Professional GIB Stoppers Auckland. Need a professional with your next GIB stopping job? Contact us now to discuss.
No one knows plasterboards better than we do. We understand that a house isn't just walls but should also have a homely feel. This is why we use and incorporate the highest quality materials we have available for your GIB stopping needs. We strive to excel in the industry and are committed to the services we offer. When it comes to customer satisfaction and providing quality material, you could count on A5 Interior Linings.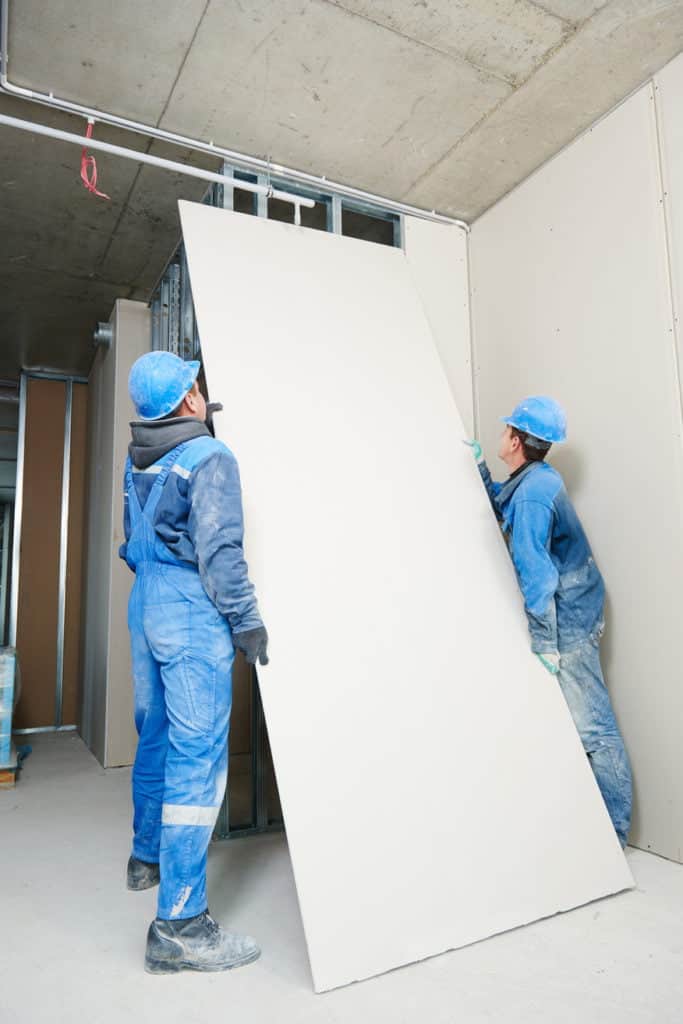 FINEST GIB STOPPERS AUCKLAND
Professional GIB Stopping Auckland
Give your walls a fine finish using our GIB stoppers Auckland team, with a reputation for delivering high-quality
plastering
,
plasterboard (GIB) supply
,
GIB fixing
, and finishing. We're widely respected and well-recognised in Auckland. Our GIB stopping Auckland team services
residential and commercial
clients, are affordable and of high quality in the Auckland and Northland regions. To know how we are the better team, submit an
online inquiry
or talk to us on
021 043 0518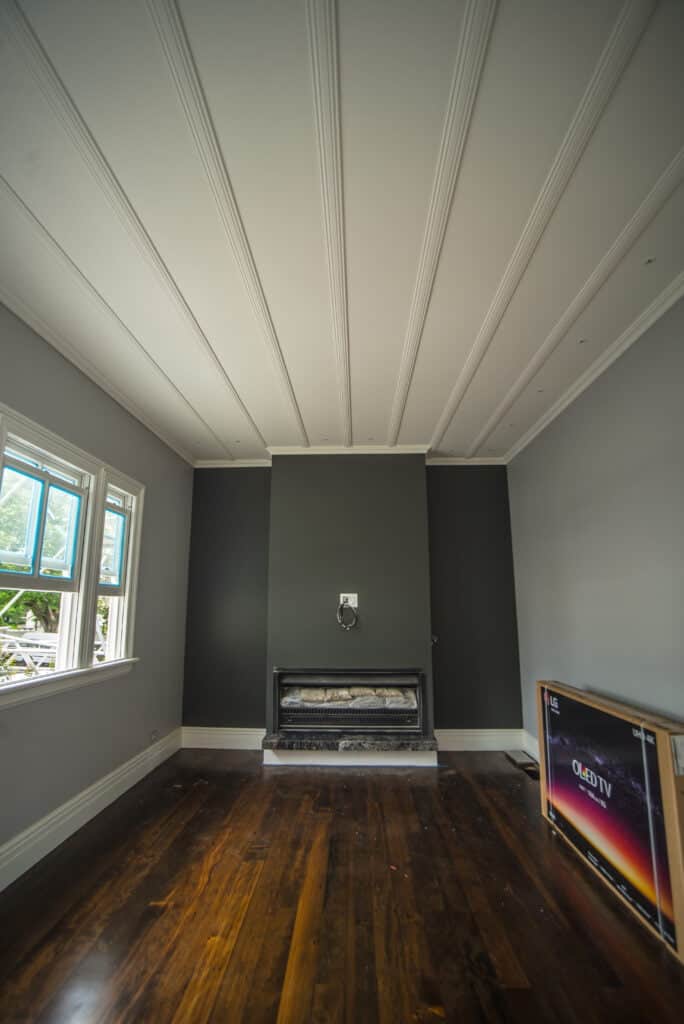 PLASTERBOARD STOPPING Auckland
Your project deserves a superior finish by #1 GIB stoppers Auckland. Our GIB stopping Auckland team is all about the top-notch work, either from the ground up to patchworks. We ensure exceptional durability by using top-grade GIB supplies to make things easier for you. Our management team ensures that the project is delivered on time and to the highest quality standard. So, if you live in Auckland, avail of our impeccable services by contacting us today. If you like talking like us, then ring us on 021 043 0518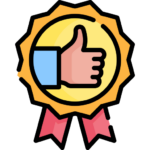 Quality
We only supply high-quality material and deliver only quality work second to none.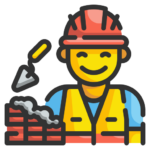 Experience
Years of experience in the industry and hundreds of projects completed successfully.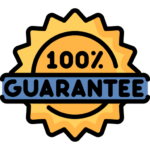 Guarantee
We stand behind what we do so if, in rare cases, there is an issue, contact us.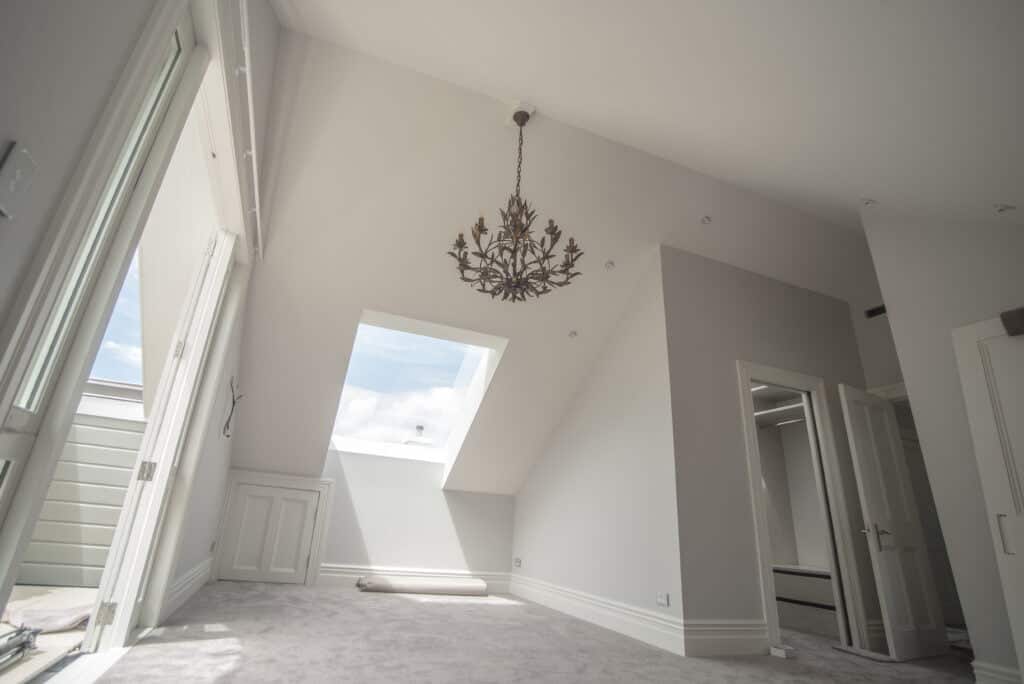 LICENSED GIB STOPPERS AUCKLAND
We are well trained in overseeing the GIB stopping needs of any size project. Our incomparable craftsmanship sets us apart from other GIB stoppers in the Auckland region. So, whether it's just a single wall or apartment complex, we can work to meet deadlines without compromising quality, all thanks to our team of knowledgeable GIB stoppers. Call us on 021 043 0518 to arrange a free consultation for your next project.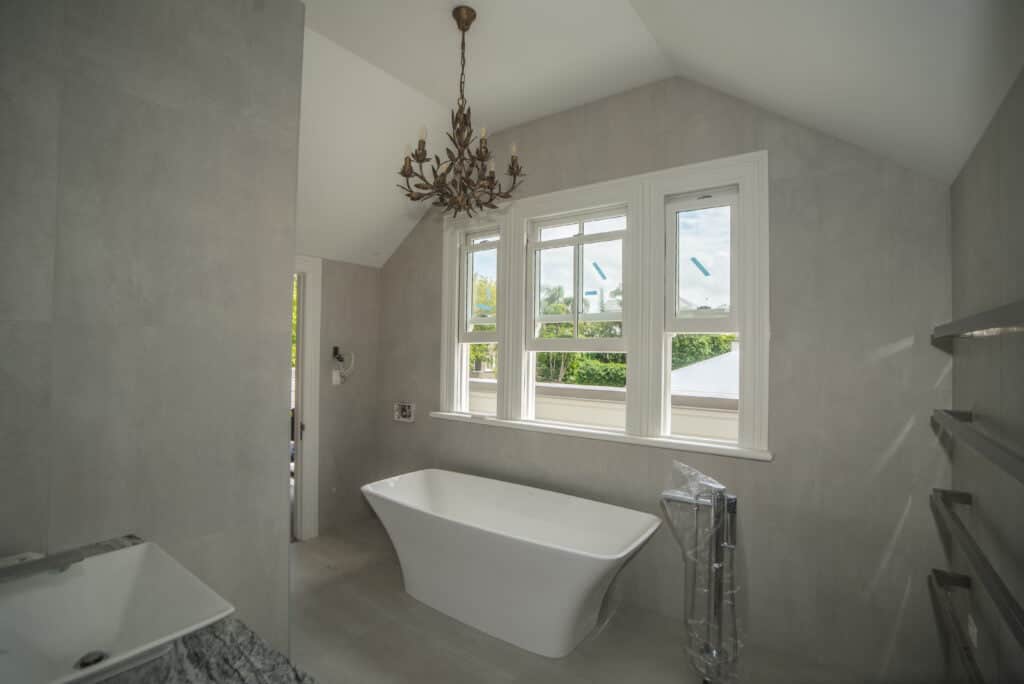 Result Oriented GIB Stoppers Auckland
You can now put your mind at ease because we're here to reassure you that our experienced GIB stopping Auckland team will go an extra mile to give life to your ideas and concepts all in alignment with your specifications. Here we offer unique services, and all of your needs are met professionally. We can fix anything for you within your budget, something that many other Gib stopping service providers wouldn't do for you. Have a project? Contact us to get a free estimate today.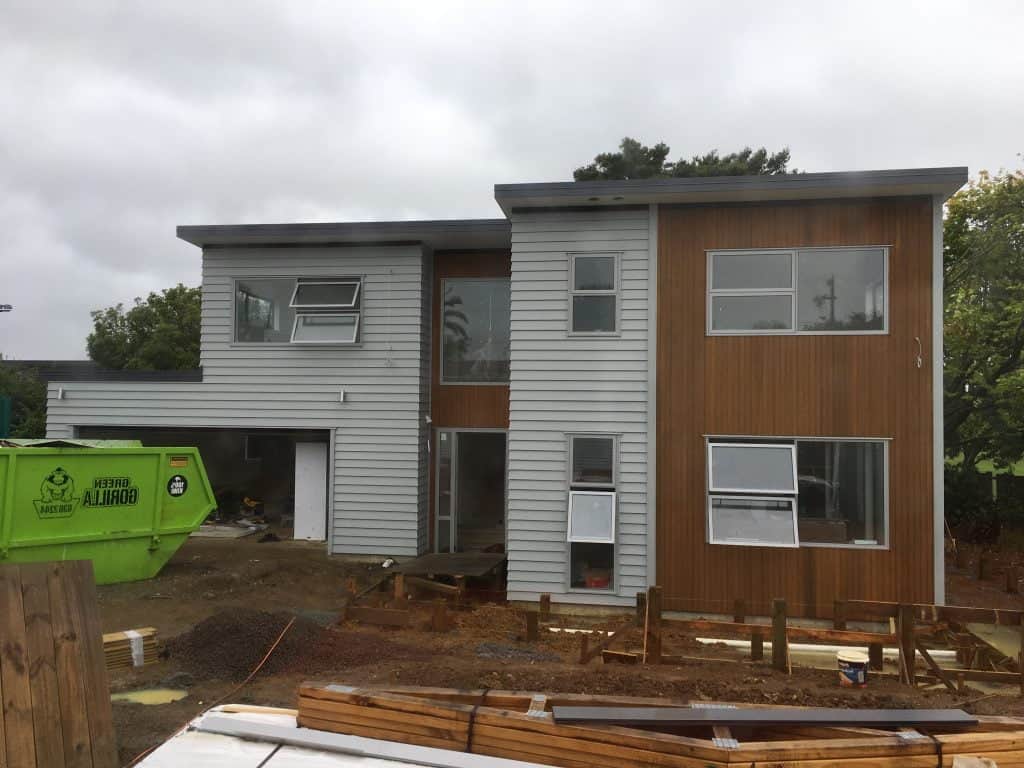 AUCKLAND BASED GIB STOPPERS
GIVE YOUR Project A SMOOTH FINISH
The range of services we offer is broad, guaranteeing that our clients' requirements are met. Our experienced and qualified project management team ensures that we deliver timely results while staying within the client's budget. Furthermore, we complete the task fittingly in the first attempt to avoid any inconsistencies in the process. Speak to us to know how long your project will take to complete. Call 021 043 0518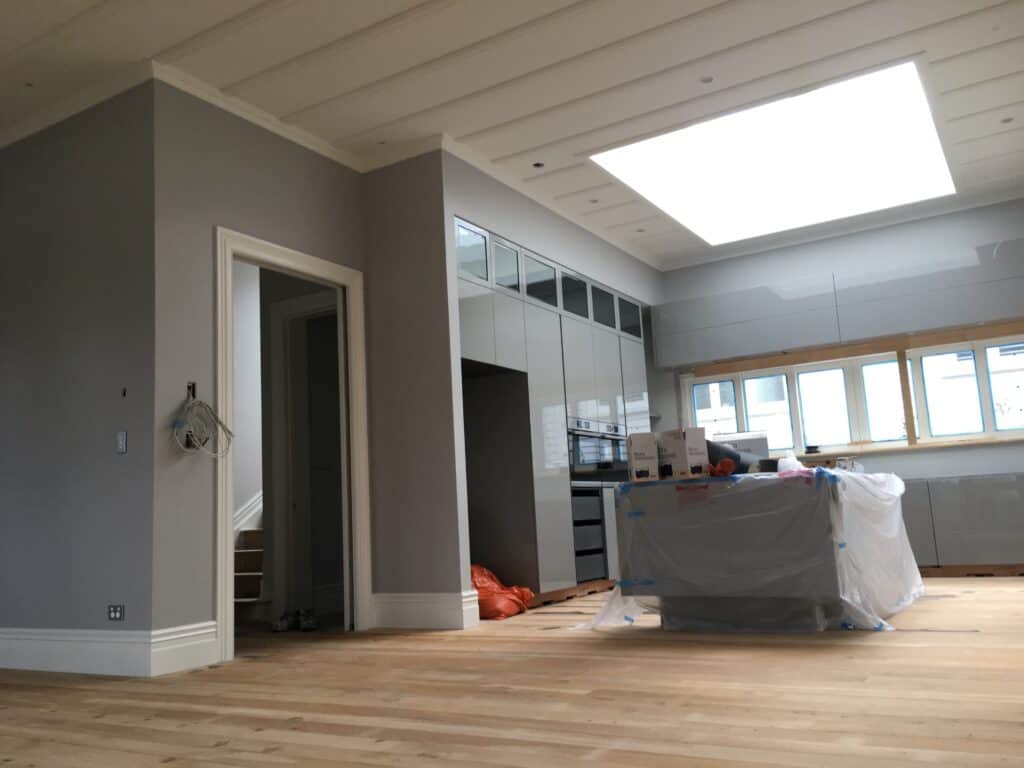 ALL YOUR NEEDS MET PROFESSIONALLY
With us, you will no longer need to run around looking for different supplies needed for GIB stopping. All you need to do is use our services and rid yourself of all the hassles, be it GIB supply, GIB stopping, GIB fixing, plastering or painting interior & exterior of a property. Let's discuss your next project and understand how we can be your one-stop shop. Call us now on 021 043 0518
happy customers make us happy
Would highly recommend Gholam and his team - worked within our budget, very courteous and professional, fantastic workmanship and finishing was to a very high standard. We would definitely use them again.
Reliable Service, Gholam is always on time and has great skills and abilities and is always finishing the job on time with high quality work. Highly recommend calling him for good quality jobs with no delays and problems.
Gholam and team did a very quick turn around on our gib stopping and plastering job, at short notice. Finish was excellent and Gholam was very conscientious to ensure that we were happy with the job, which we were.