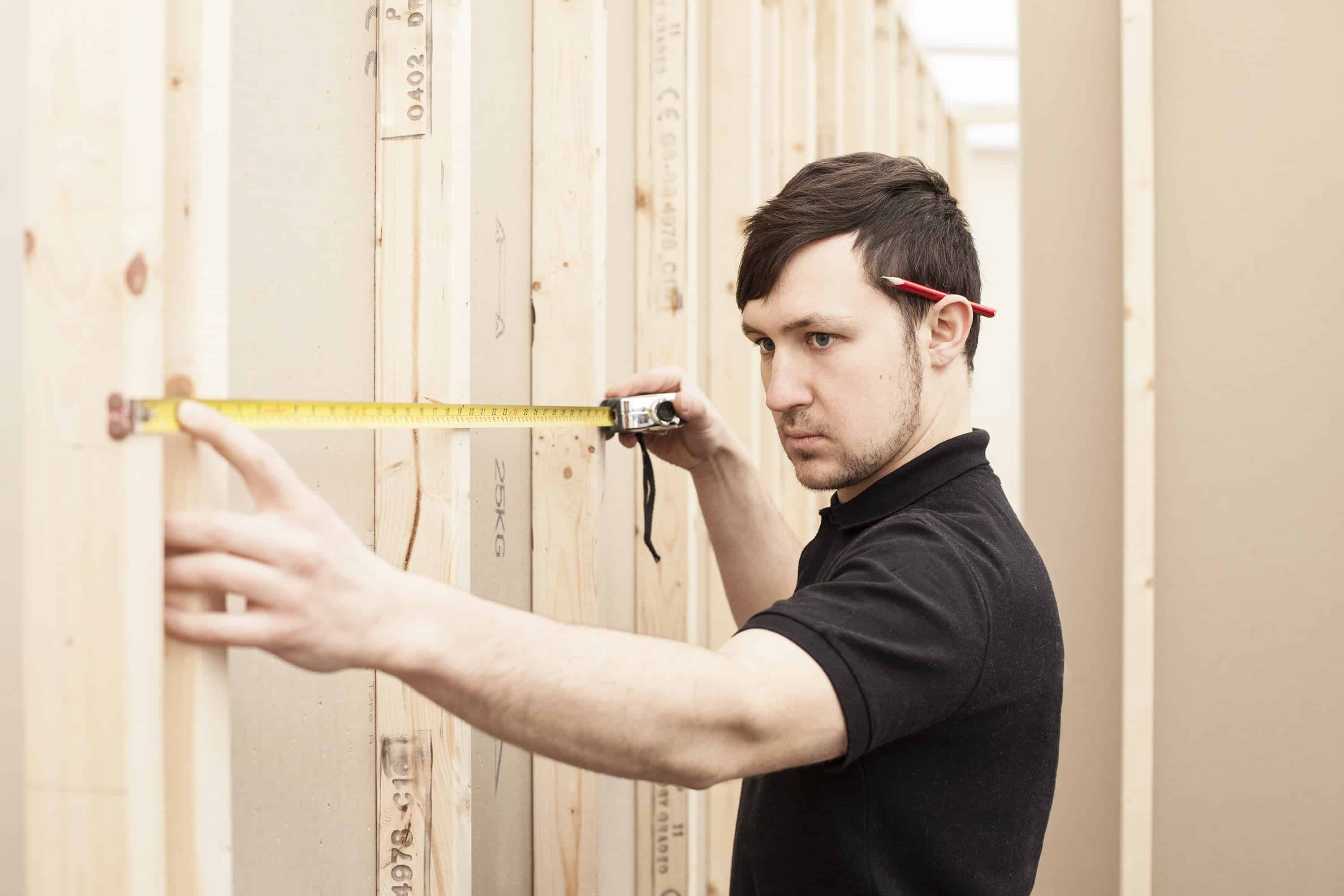 We bring you years of experience in supplying not only the best quality GIB but also give a team of professionals, who can be called 'the all knowing' when it comes to GIB fixing. We will be with you from start to end.
Looking to achieve an attractive finish to your wall and ceiling junctions? Then create a stylish and elegant finishing touches with A5 Interior Lining GIB-Cove decorative mouldings and GIB Trims.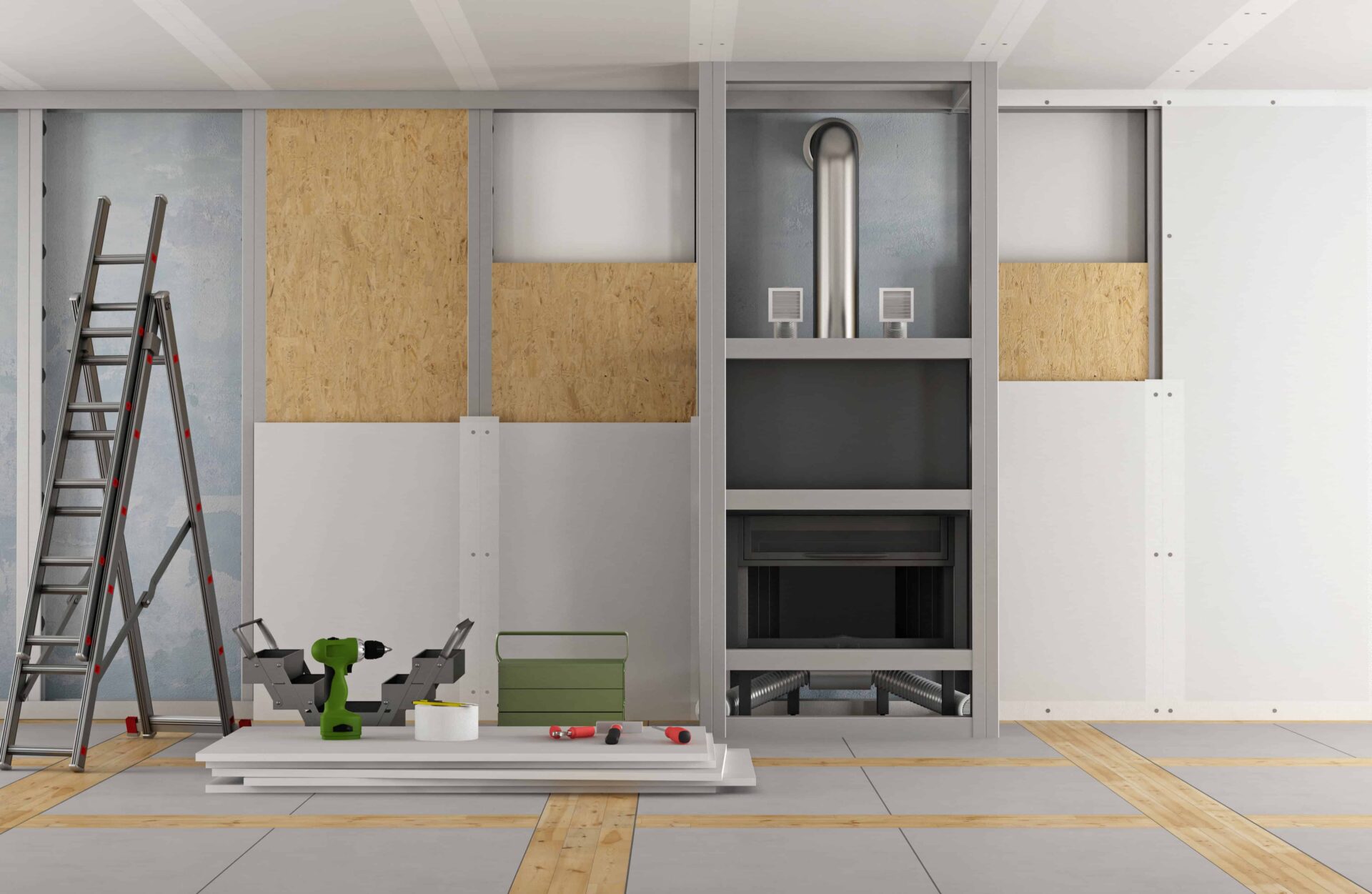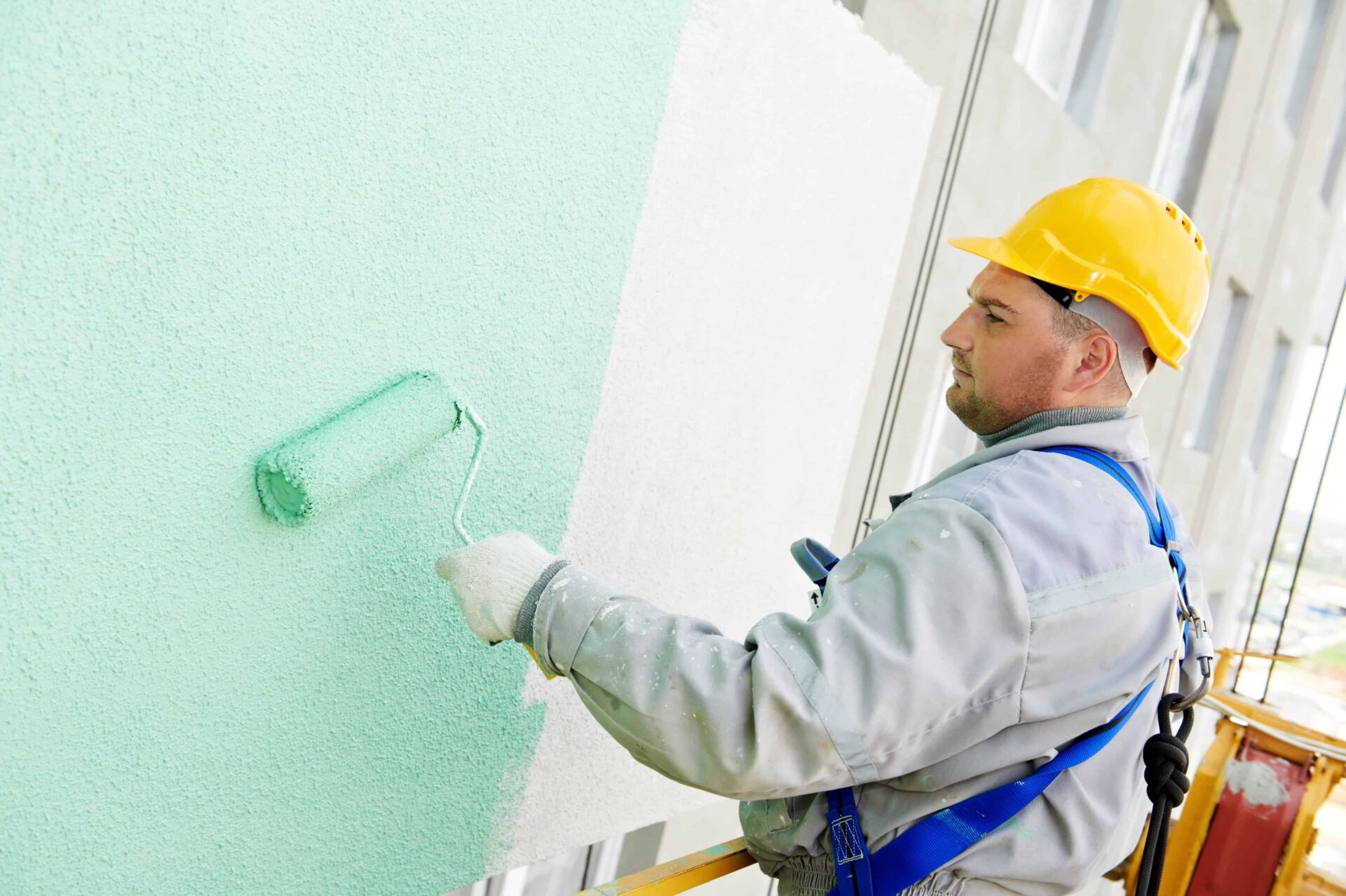 We offer high-quality painting services to residential and commercial customers. Expect the job to be done on time by our team of friendly professionals. We bring over a decade of combined experience.
let's discuss your project
Please let us know what you need and we will get back to you as soon as possible.
let's discuss your next project.
We curate each project as per our customer's need. So every time the customer gets the best that we have to offer.