Professional Painters Auckland
Looking for professional painters in Auckland area? Our team can offer full painting services Auckland wide (interior & exterior)
We've a team of painters who cater to both residential and commercial projects. Our painting services Auckland is professional and thoroughly tailored to your budget and unique requirements. We are experts in all aspects of interior and exterior painting. Our painters in Auckland are highly qualified, and all work is guaranteed by our service and product warranties. It needs skill to apply paint in such a way that it makes a structure look appealing. Contact us to discuss how we can revamp your property.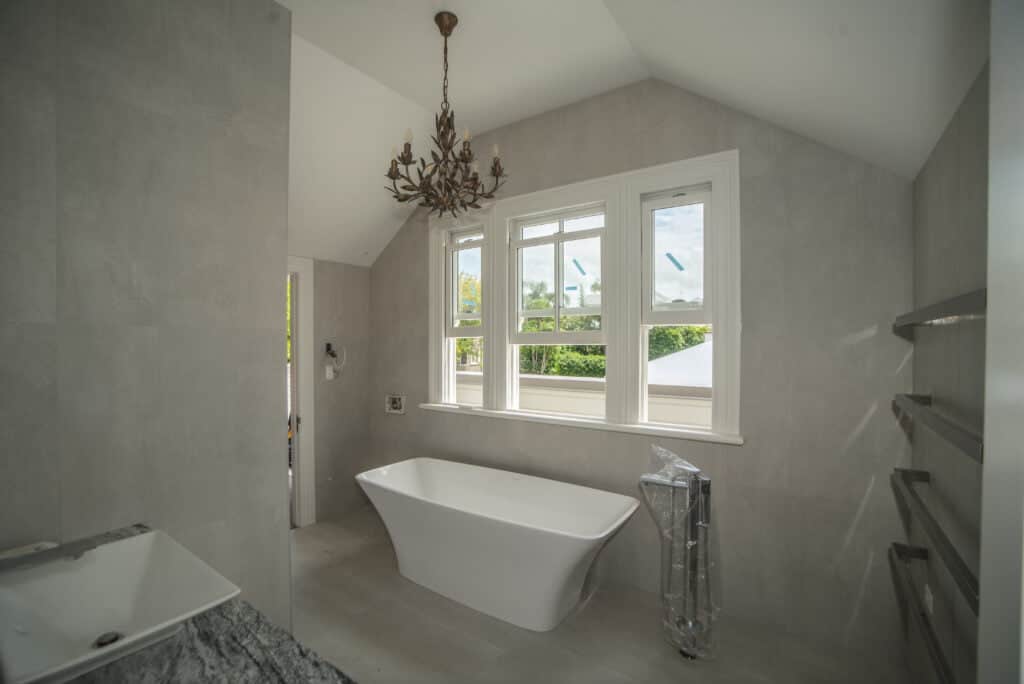 A fresh coat of paint does wonders for a house. Paint is where the excitement is, whether we're talking about interior or exterior. Quality paintwork makes a huge difference in how a house appears to others. People usually do not pay much attention to a well-done paint job, maybe because they think it's a monotonous task that requires little to no attention to detail. They're wrong. Our house painters Auckland team knows a good paint job requires meticulous attention to detail to achieve a finished look. Reach out to us on 021 043 0518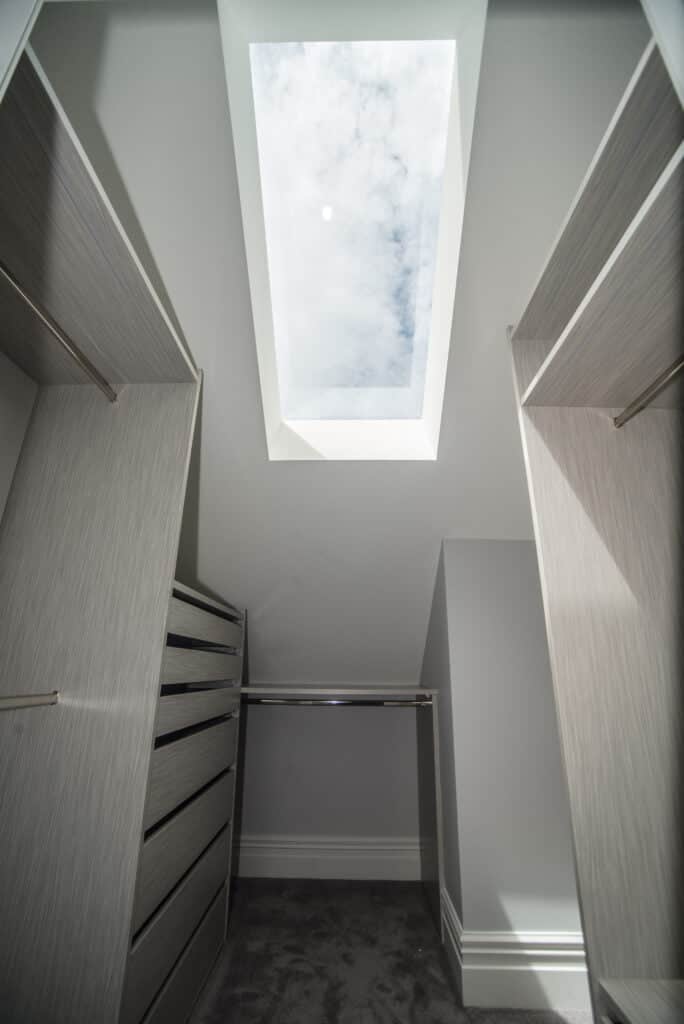 SAY GOODBYE TO YOUR OLD SLOPPY PAINT JOB
A steady hand is vital to guarantee that every nook and cranny has the perfect amount of paint. Our painters Auckland team has learned this craftsmanship through years and years of experience. Painting the interior is not just about the aesthetic or the color theme you choose but also encompasses other aspects of the paint job. This may include a smooth coat and leaving no paint streaks or no dribble marks on any freshly painted structure. Let's work together to achieve that level of craftsmanship for your project today.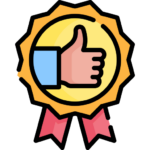 Quality
We only supply high-quality material and deliver only quality work second to none.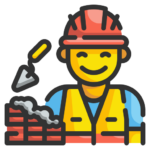 Experience
Years of experience in the industry and hundreds of projects completed successfully.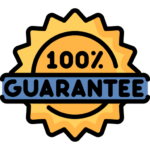 Guarantee
We stand behind what we do so if, in rare cases, there is an issue, contact us.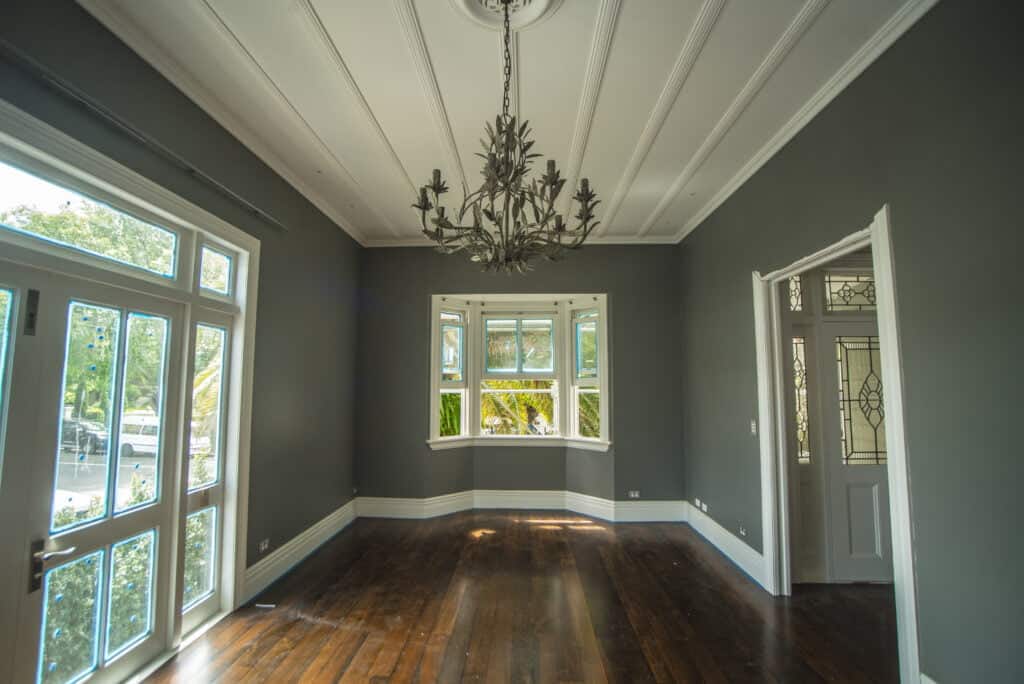 Interior & Exterior Painters Auckland
Giving your house a new look can be extra dreary and time-consuming, which is why we're here to help you shorten the time that you will spend on selecting and deciding upon the suitable color scheme to follow. Our knowledgeable staff is always ready to sit you down and guide you through choosing and mapping a rough layout to give you a clear picture of our planning to accomplish your project work within a set time frame.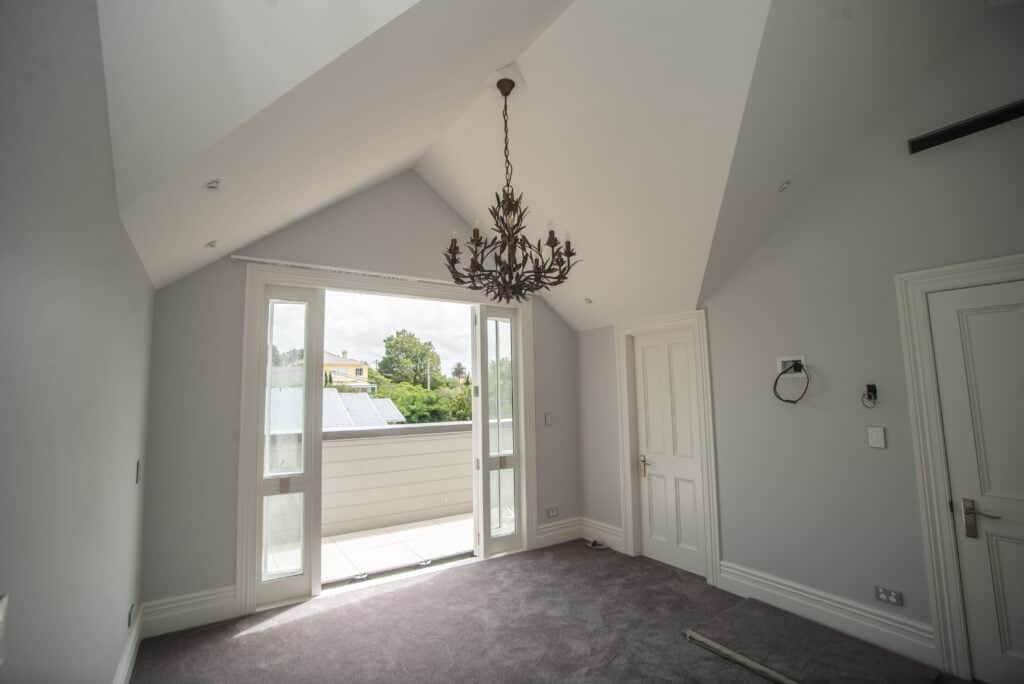 As a company, we put in a significant effort into giving our clients what they want and always love to embrace their ideas to execute them flawlessly. This has pushed us to explore several painting techniques that encourage us to produce stunning results. Not only that, but we are always eager to learn about the latest trends to provide our clients with the most satisfactory service. Contact us to discuss what would best fit your property. Call us on 021 043 0518 or submit online inquiry today.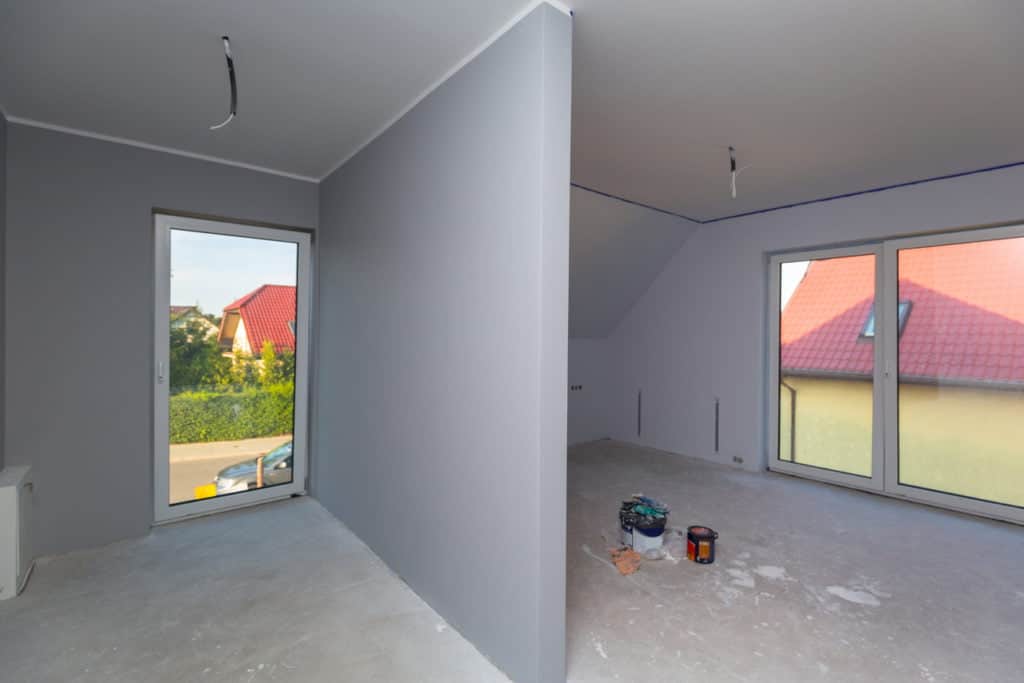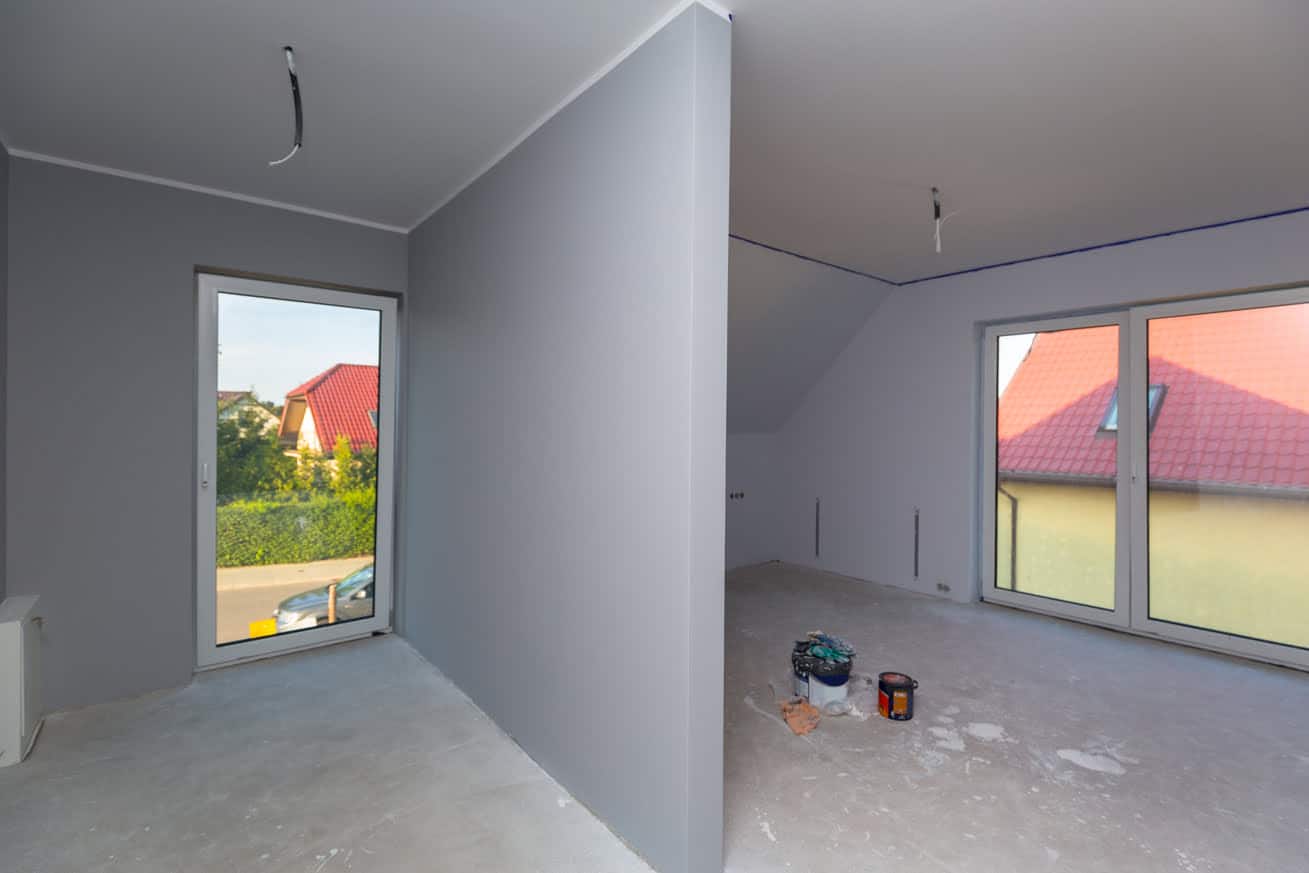 Customer centric approach
Our services are professional, from fixing blotches to complete makeovers and all in between; our Auckland-based painting service has you covered. If you are like most house owners, you will despise having to redo work on your home, and we completely understand why. As a result, before we initiate the process, we sit and speak with you to understand your budgetary needs and ensure that the task is done correctly in the first stage.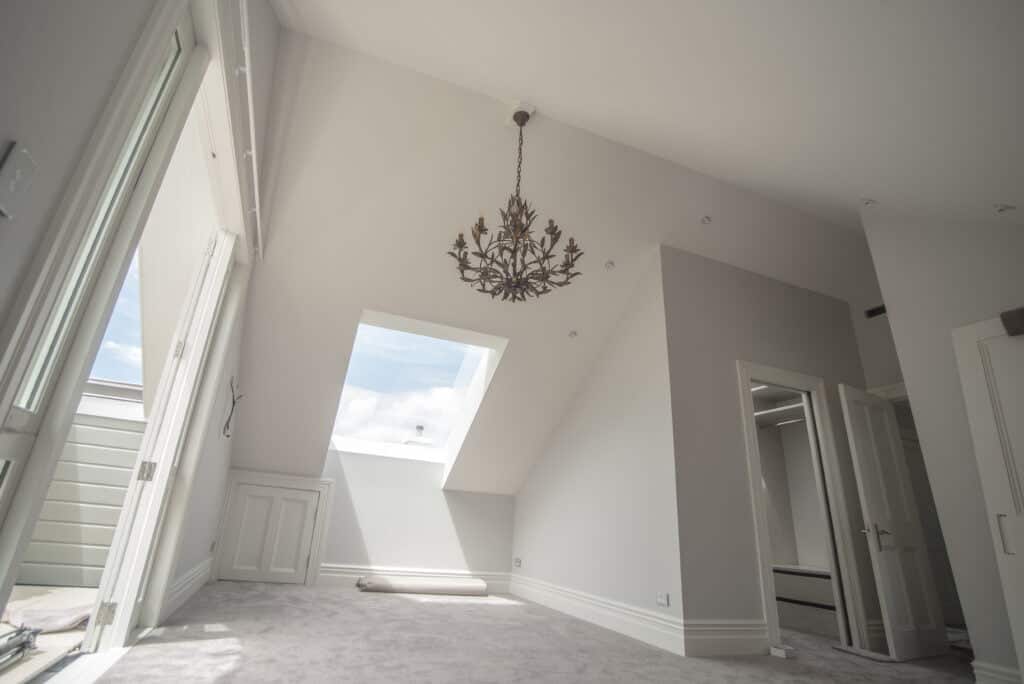 ACHIEVE A SUPERIOR LOOK FOR YOUR HOME
At A5 Interior Lining, our trained team of house painters not only provides exceptional painting finishes but also guarantees that the paint is long-lasting by thoroughly coating it. This provides you with peace of mind because you won't have to stress about getting a new coat every other year. Read some of our customer reviews below, they love us and we love them.
happy customers make us happy
Would highly recommend Gholam and his team - worked within our budget, very courteous and professional, fantastic workmanship and finishing was to a very high standard. We would definitely use them again.
Reliable Service, Gholam is always on time and has great skills and abilities and is always finishing the job on time with high quality work. Highly recommend calling him for good quality jobs with no delays and problems.
Gholam and team did a very quick turn around on our gib stopping and plastering job, at short notice. Finish was excellent and Gholam was very conscientious to ensure that we were happy with the job, which we were.