we turn houses into homes.
Professional GIB supply, fixing and painting services to wider Auckland and Northland regions.
a5 interior LININGS auckland
A5 Interior Linings provides all your interior plastering services. Our work always adheres to the highest standards. Using top quality materials and skilled plasterers, we are proud to fully guarantee our results for commercial and residential clients.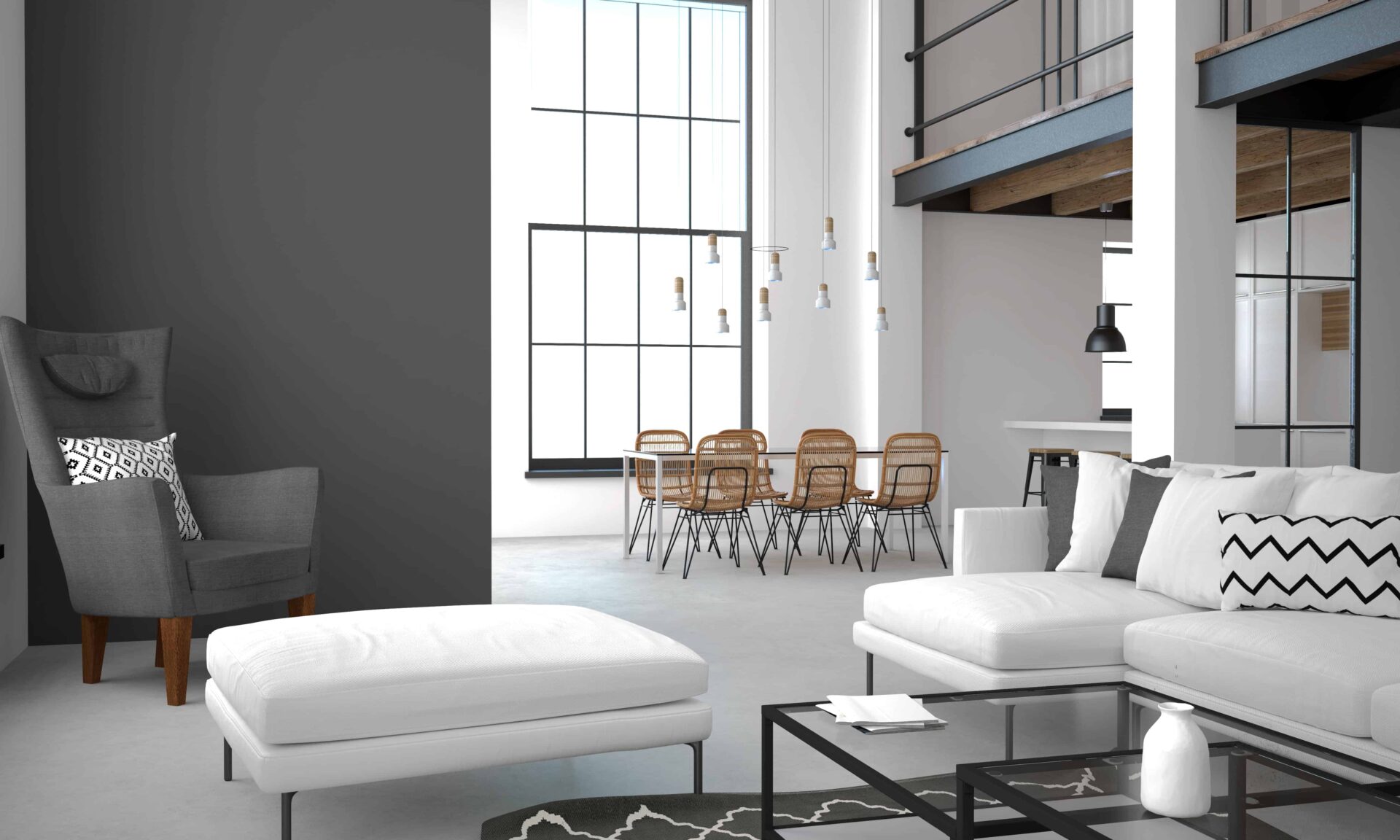 Check out our work and see it for yourself
Professional, cost-effective and reliable team at your service.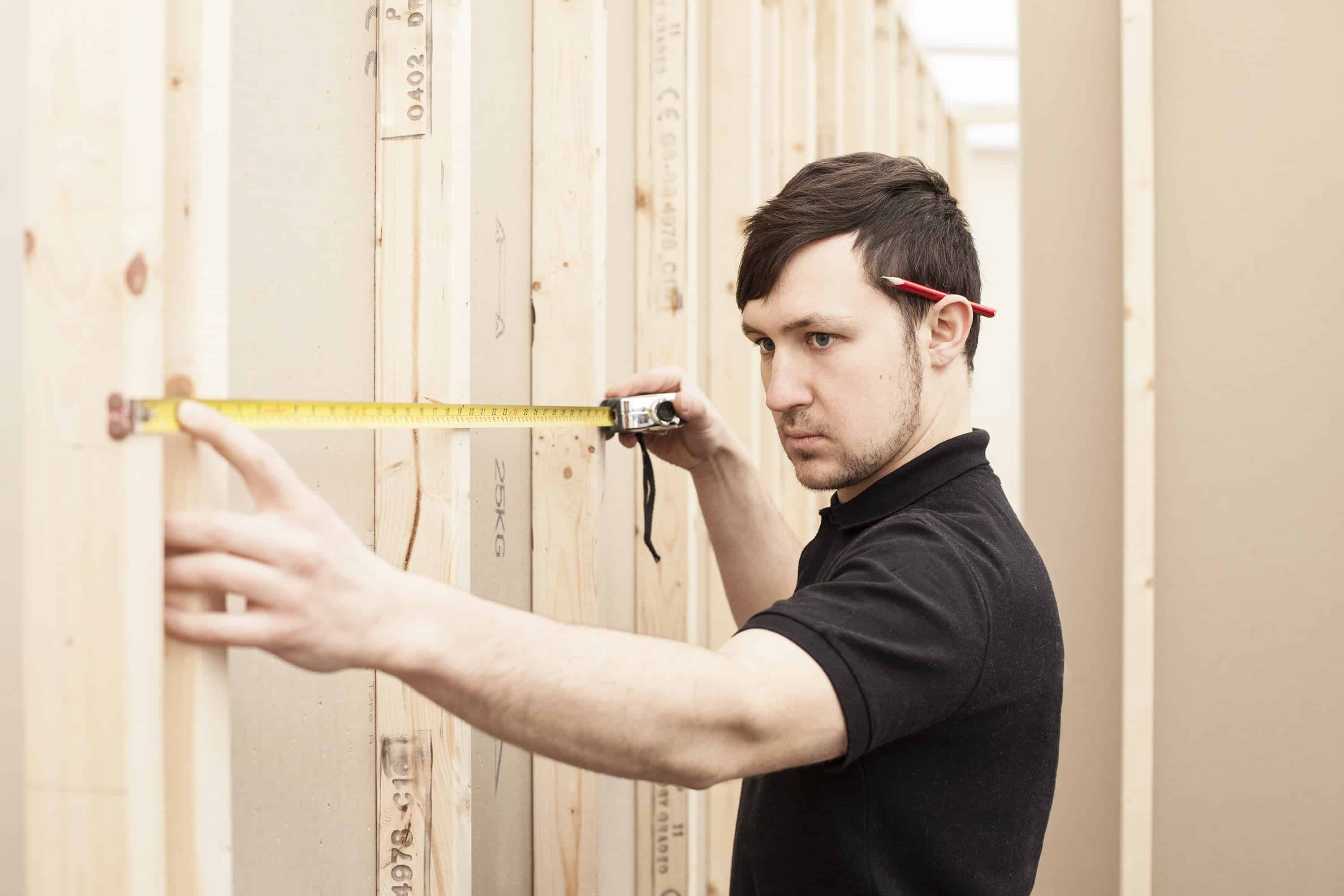 We bring you years of experience in supplying only the best quality GIB but also give a team of professionals, who can be called 'the all knowing' when it comes to GIB fixing.
Looking to achieve an attractive finish to your wall and ceiling junctions? Then create stylish and elegant finishing touches with our GIB-Cove decorative mouldings and GIB Trims.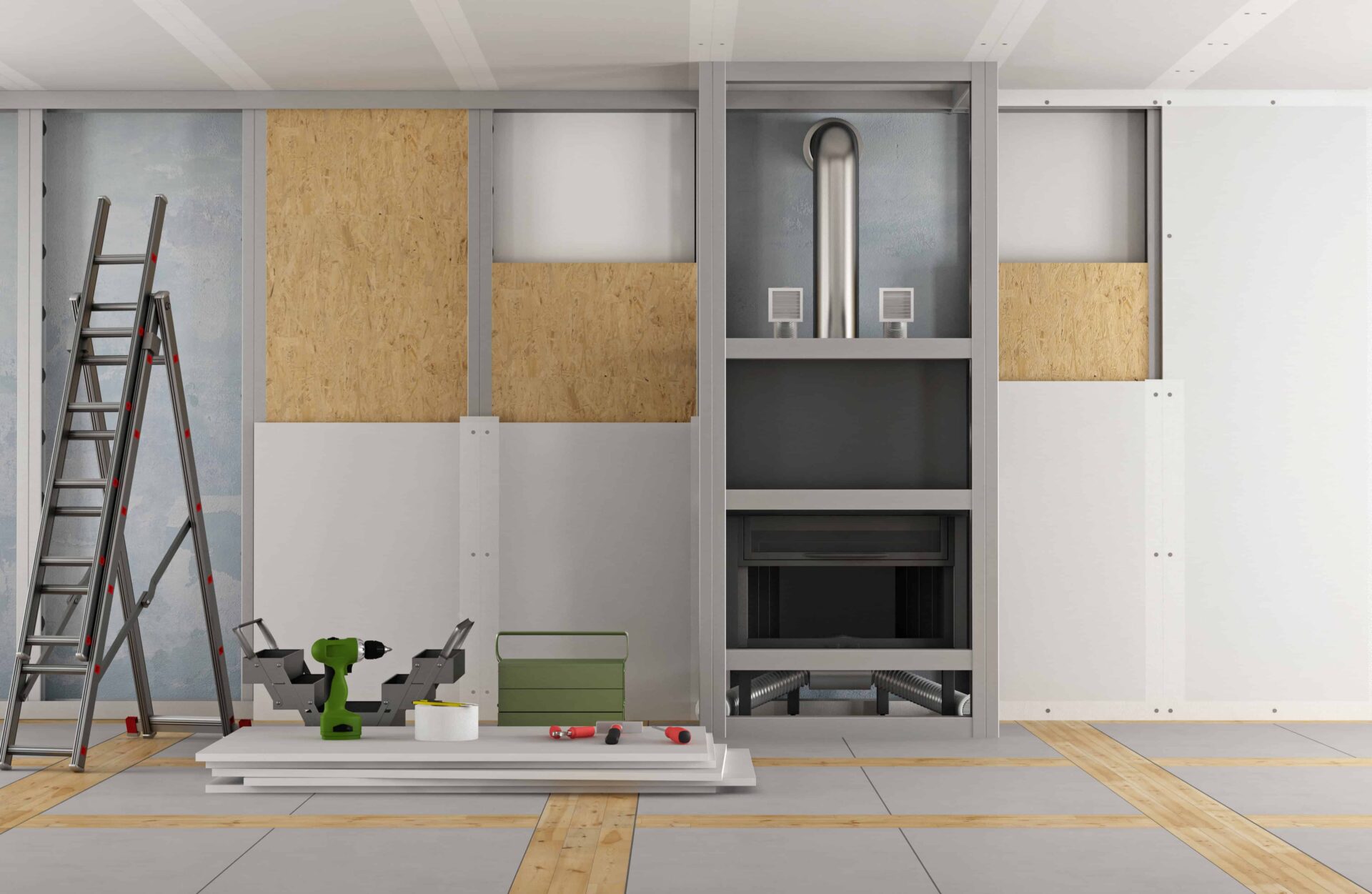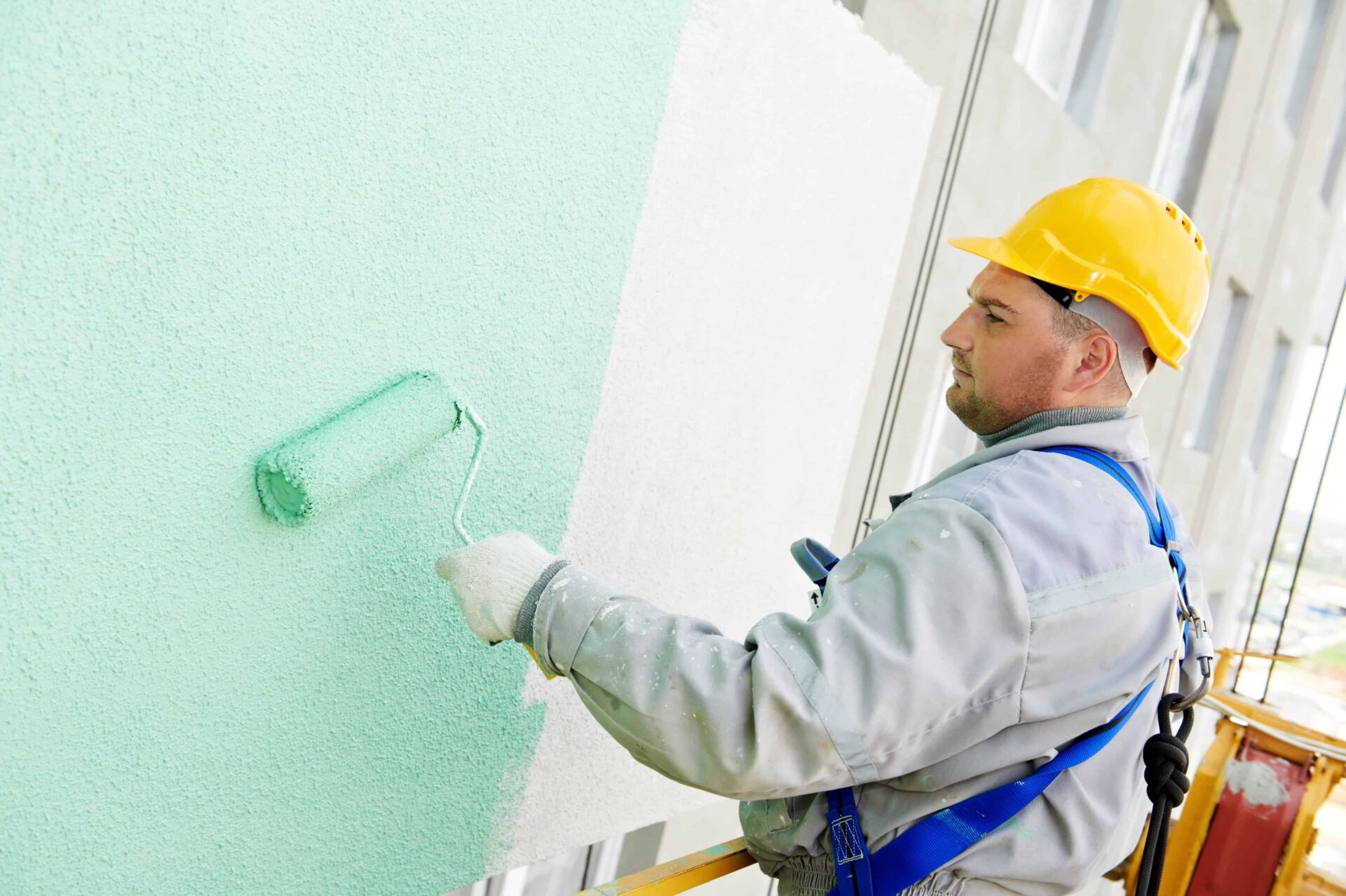 We offer high-quality painting services to residential and commercial customers. Expect the job to be done on time by our team of friendly professionals.
let's discuss your project
Please let us know what you need and we will get back to you as soon as possible.
Excellent job done. Very professional approach, clean and tidy.
Anne
Auckland
Great team, punctual and quality finish with excellent price.
Aaron
(Builder) Auckland
The team has never let me down. Works very hard to meet deadlines.
Damien
(Foreman) Auckland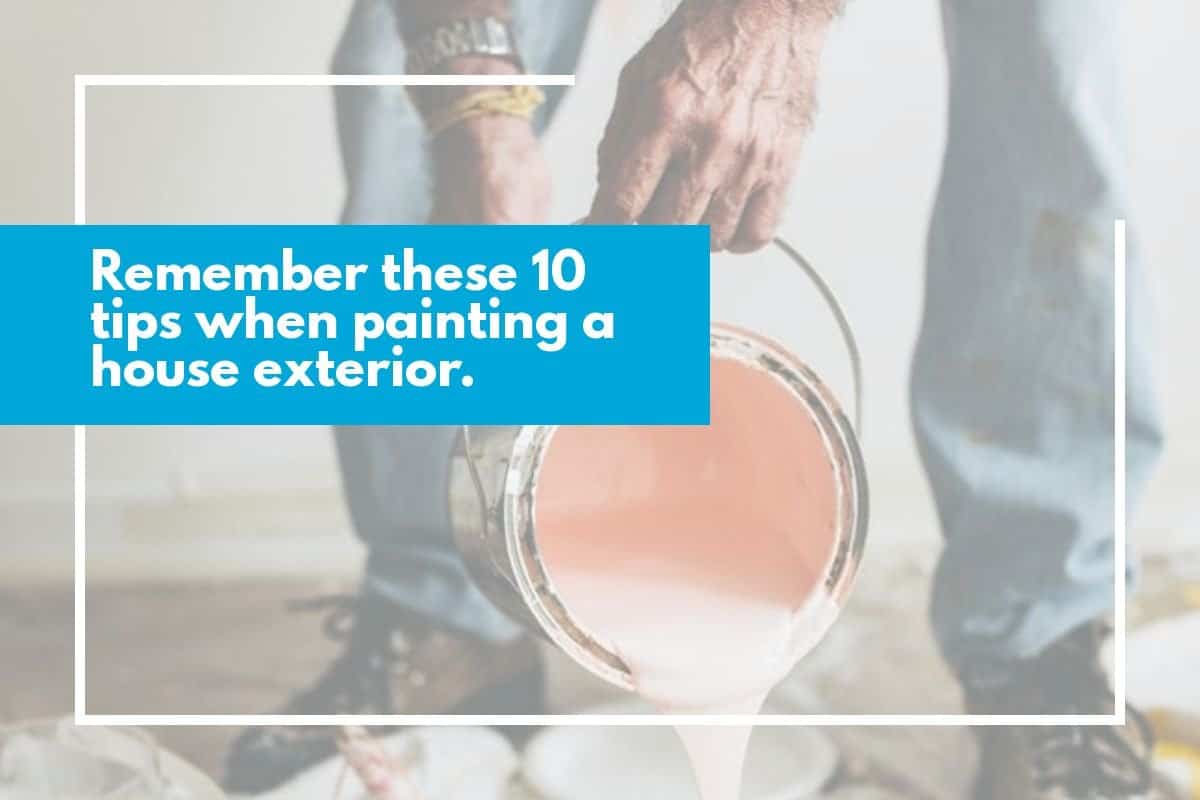 Painting your house exterior would boost the curb appeal of your house as well as make it more valuable. In addition, to add value, it will also protect your home
Read More »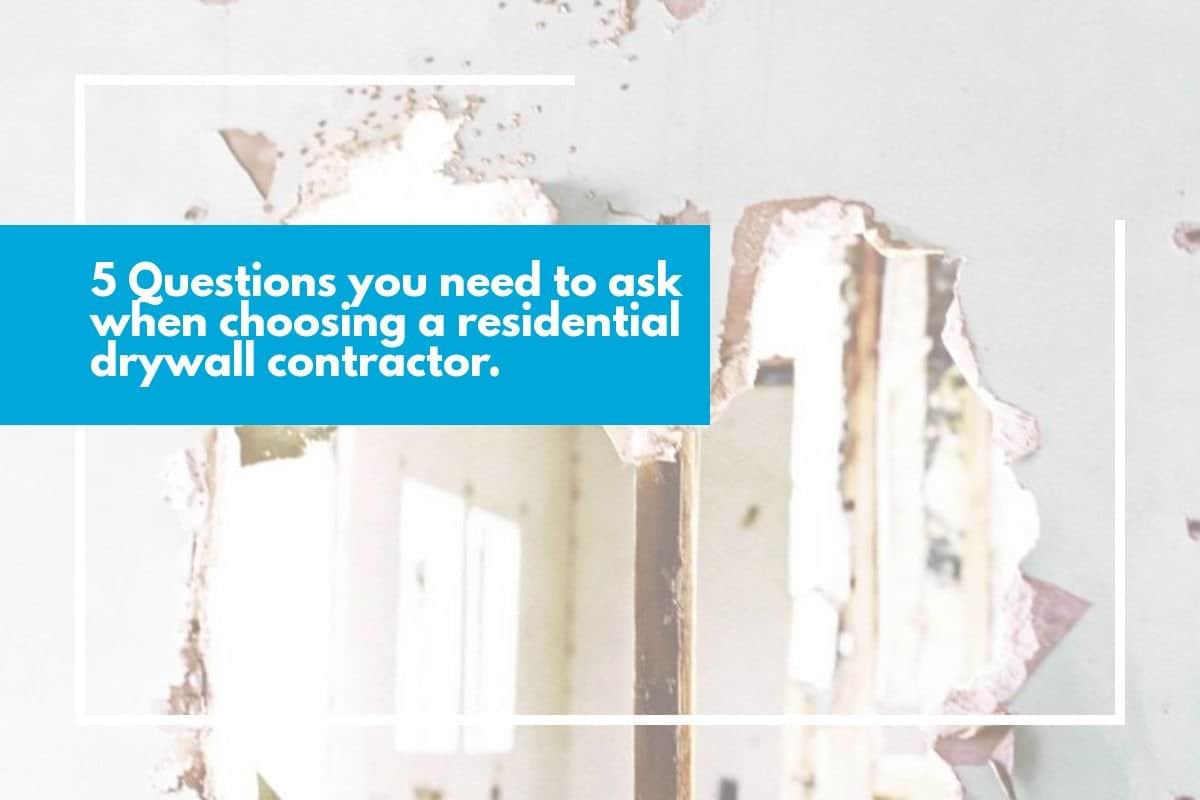 When it comes to your residential fixations, hiring a contractor means letting in the strangers in the house to get your work done. You surely don't want to risk the
Read More »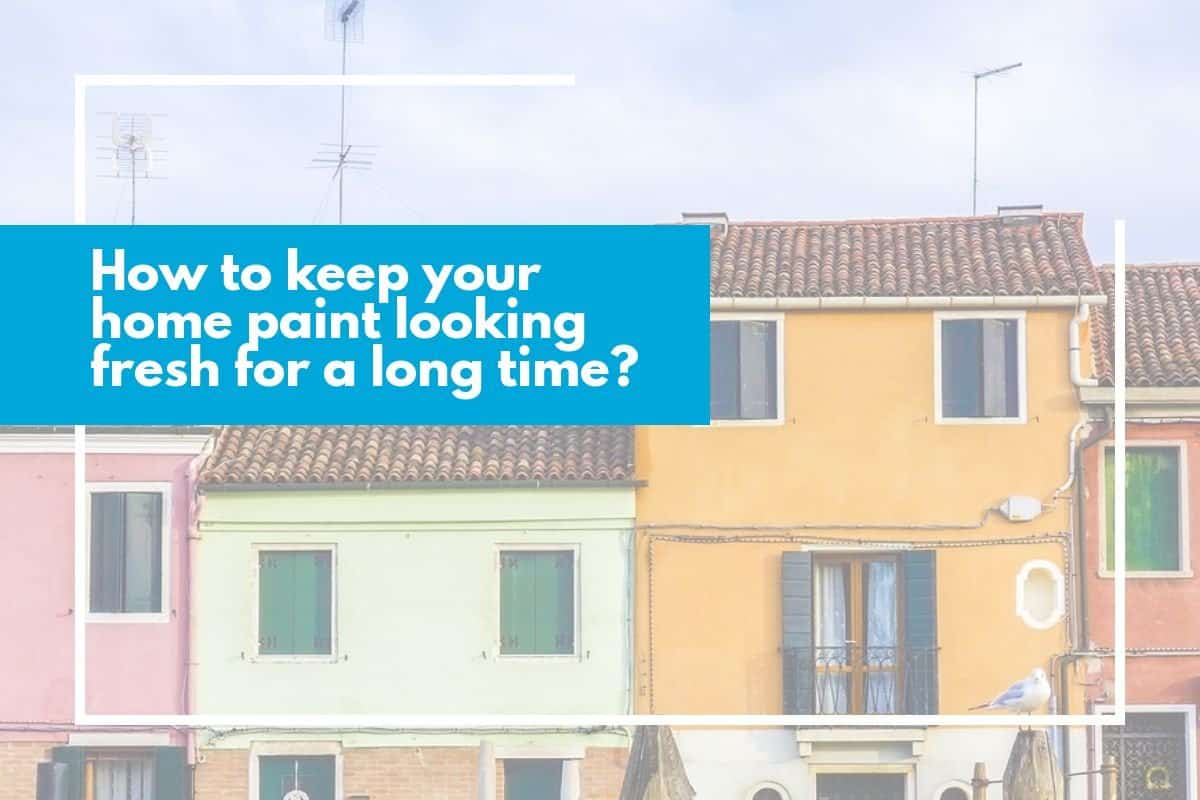 The paint of the house is the most important thing that represents the entire look of the house. You can afford to paint your house every year, so you have
Read More »
let's discuss your next project.
We curate each project as per our customer's need. So every time the customer gets the best that we have to offer.