GIB Supply Auckland Region
If you are looking for top-notch quality Plasterboard GIB supply Auckland and Northland regions, we will serve you the best! Contact for a quote
It is important to be careful about selecting where you will get your plasterboard (GIB). At A5 Interior Linings, we believe that low-quality GIB supply can ruin the entire outlook of your dream project, and that is precisely what we do not want for our customers. Therefore, we have taken the responsibility of sourcing high quality GIB plasterboard for our customers.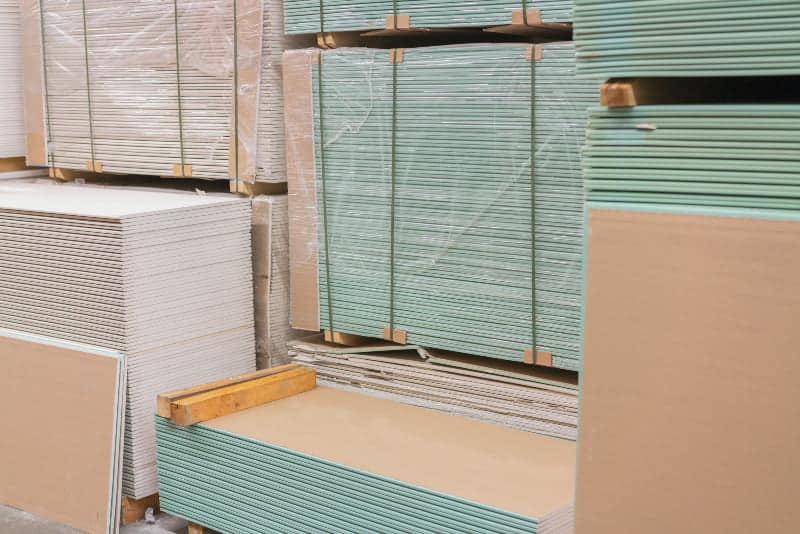 Quality GIB Supply AUckland
Our strategic and tactical strategies aim to focus on being client-centric so that we ensure our customers a stress-free process of sourcing GIB plasterboard for their projects. You can either call us on 021 043 0518 or fill a form to get in touch with a team of highly skilled professionals who also have the know-how of everything related to GIB plasterboard. With just one consultation with us, you will receive the best plasterboards on an economical budget.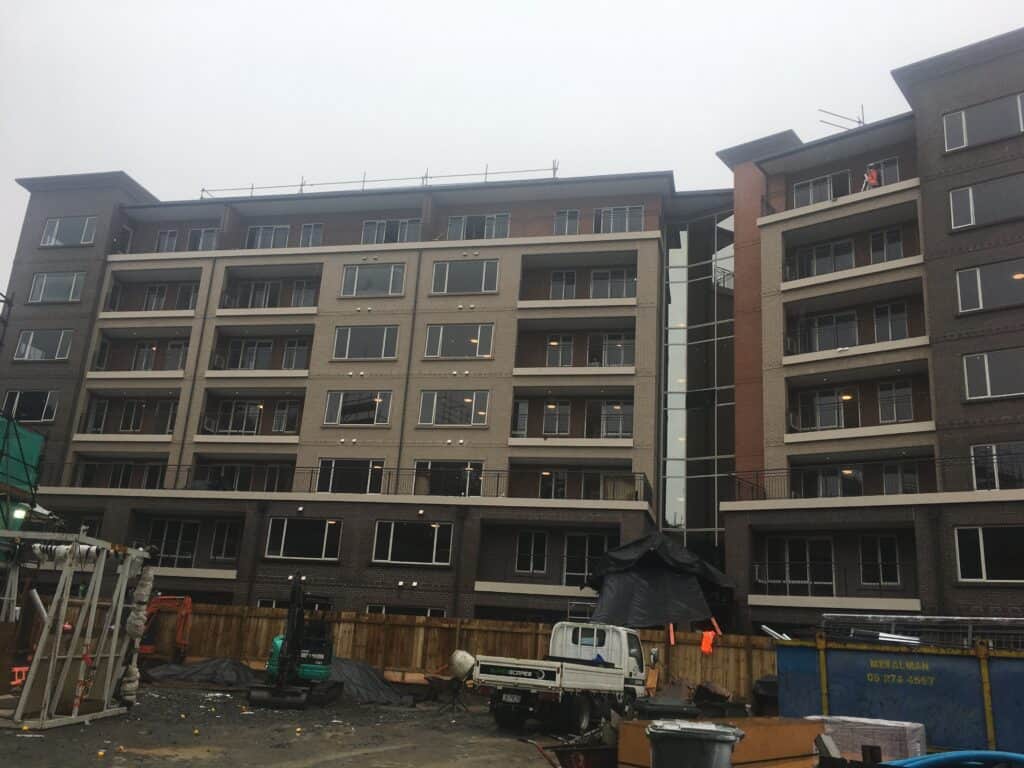 Plasterboard Supply Auckland
We not only provide you one of the best quality GIB, but we have a group of professional individuals who have years of experience and knowledge about GIB supply, GIB fixing, GIB stopping, plastering and painting which they apply to your projects. Therefore, our team at A5 Interior Linings understands your requirements and accommodates them to ensure you a worthwhile and hassle-free experience with us.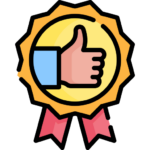 Quality
We only supply high-quality material and deliver only quality work second to none.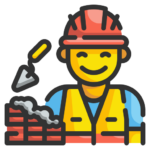 Experience
Years of experience in the industry and hundreds of projects completed successfully.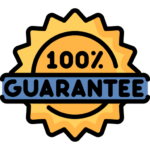 Guarantee
We stand behind what we do so if, in rare cases, there is an issue, contact us.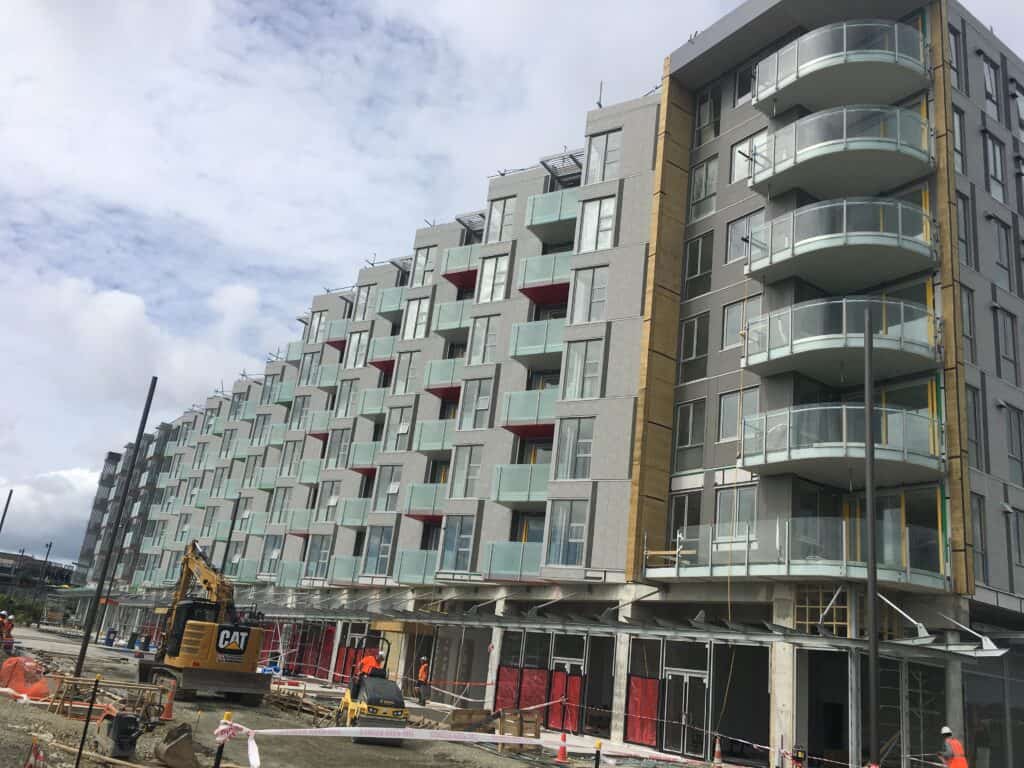 Quality GIB SUpply Auckland
Plasterboard Supply Auckland
We do not want you to go through the trouble of bargaining and visiting different suppliers to find the appropriate materials. Henceforth, at A5 Interior Linings, you will not have to worry about the materials and our team best knows which of them would be required for your project. Additionally, we do not let our clients stress about the charges, as we offer them reasonably priced budgets. Want to know how much? Reach out to our team on 021 043 0518 or submit an online inquiry now.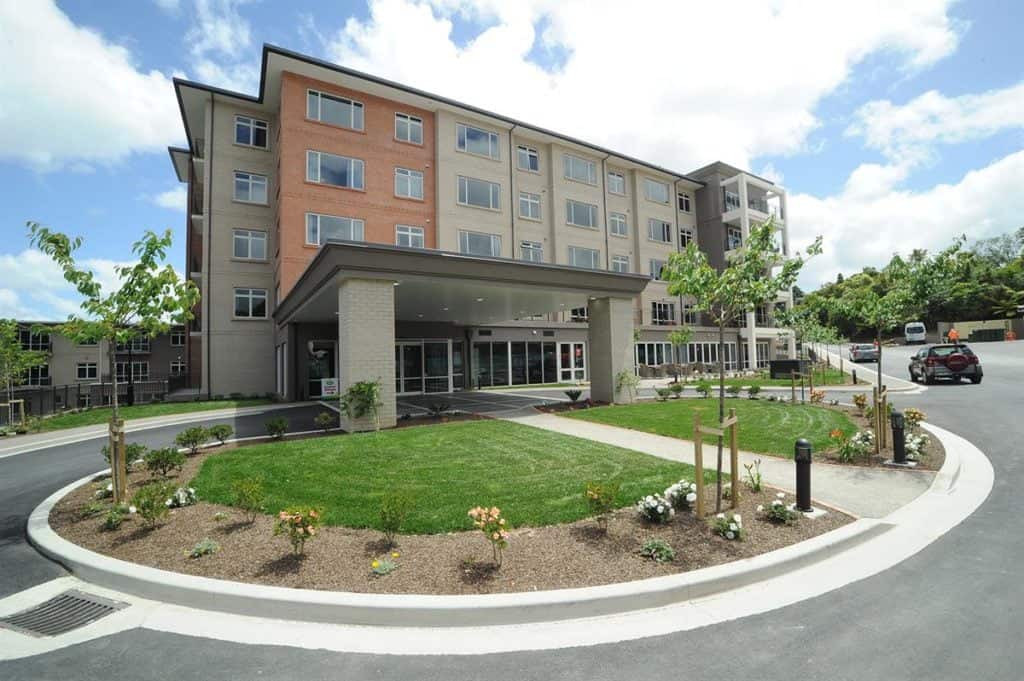 Plasterboard Supply Auckland
Our clients' time is highly crucial for us, which is why we try to make sure that our service does not lack anything that can cause problems for either of the parties. Imprecise measurements can lead to multiple corrections, making the process time-consuming for both the client and the team. Therefore, we ensure that our team arrives at the location with the appropriate equipment needed to take precise measurements. Contact us to discuss your requirements.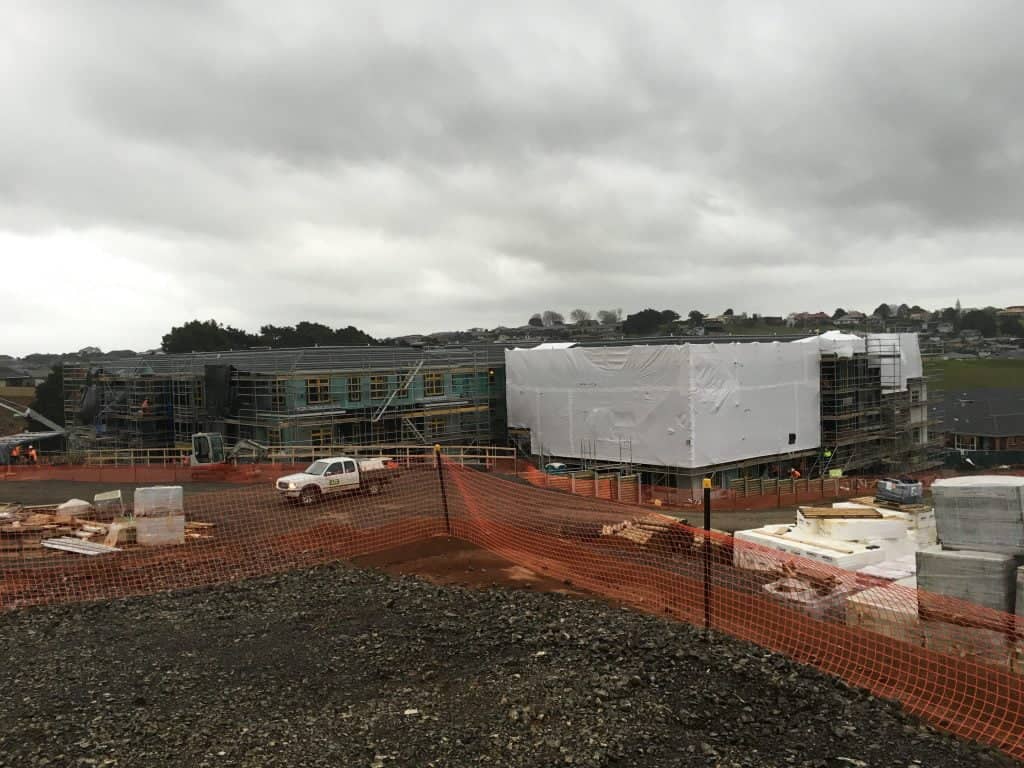 Customer centric approach
Whether you are a residential or a commercial client, we have got you covered. We deal with all kinds of clients in the Auckland and Northland regions. Even if you are not entirely aware of your requirements, a free consultation with our team is all you need to figure out what you want, and then our team would be at your service. To discuss your requirements reach out to us on 021 043 0518 today.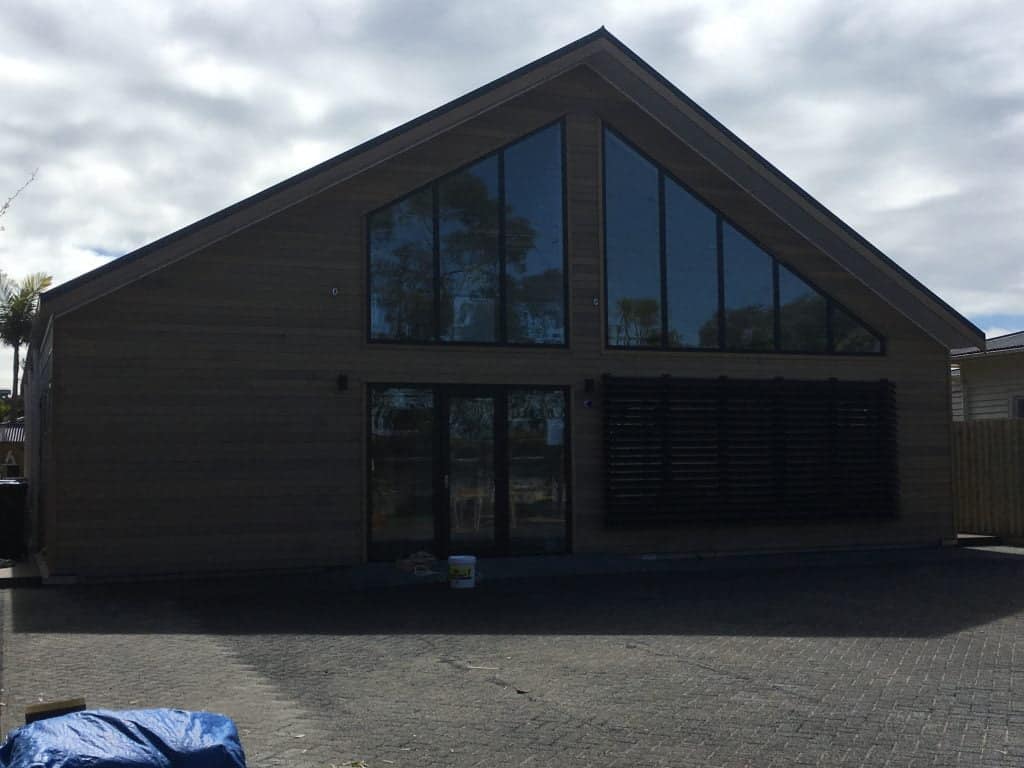 One of the best qualities of A5 Interior Linings is that we make sure that the work done is close to perfection. We set the bar high for each client of ours, which encourages our team to work hard on each project to deliver consistent results and gain customer loyalty. We can discuss your requirements today, arrange a free and no-obligation consultation today by submitting an online inquiry or calling us on 021 043 0518.
happy customers make us happy
Would highly recommend Gholam and his team - worked within our budget, very courteous and professional, fantastic workmanship and finishing was to a very high standard. We would definitely use them again.
Reliable Service, Gholam is always on time and has great skills and abilities and is always finishing the job on time with high quality work. Highly recommend calling him for good quality jobs with no delays and problems.
Gholam and team did a very quick turn around on our gib stopping and plastering job, at short notice. Finish was excellent and Gholam was very conscientious to ensure that we were happy with the job, which we were.