Professional Plasterers Auckland
We have a team of experts plasterers providing professional plastering services in Auckland region.
We at A5 Interior Lining offer high-eminence services of plasterers and plastering in Auckland. We understand that you want a home that completely complements your lifestyle, reflecting your individuality, that offers you pleasant vibes, and allows you to be yourself. And it could only be done with the assistance of experienced services that have a thorough understanding of the customer's needs.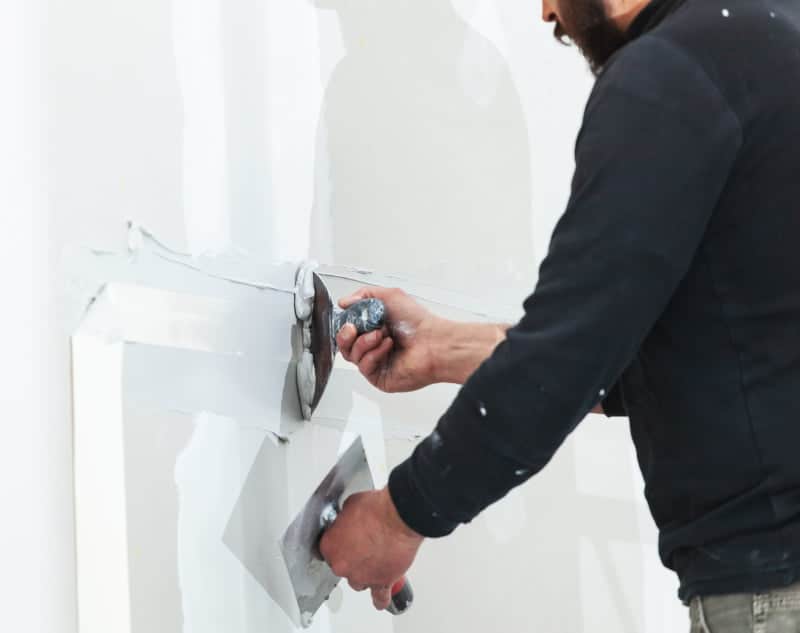 A painting job's quality is only as excellent as the plasterwork underneath it. To complete the project at the highest standards possible, we put in the utmost effort to deliver excellence to our clients. We have put together a team of several highly skilled plasterers to provide high-quality work at a reasonable cost. A professionally completed plaster job adds structure to your home and creates a smooth surface for the upcoming paint job. Contact A5 Interior Linings to explore your plastering options and select the best one for your budget and lifestyle.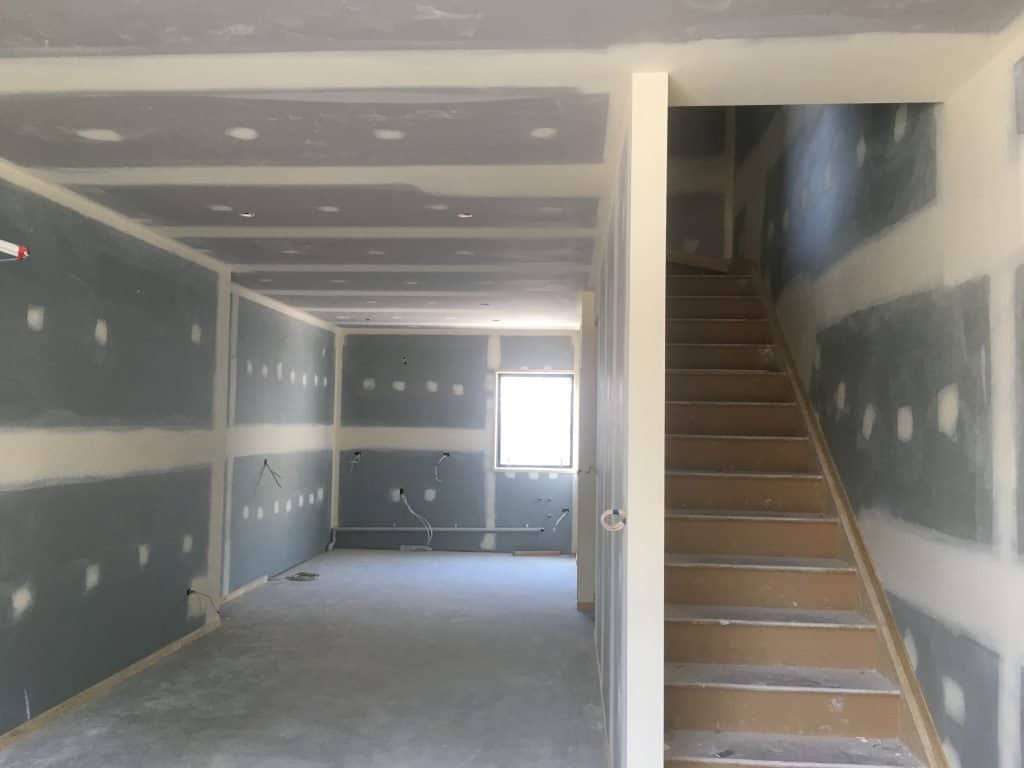 INTERIOR PLASTERING AUCKLAND
MAKE YOUR INTERIOR STAND OUT
Our competent plasterers Auckland team has years of experience. Interior plastering is known to be a messy process that necessitates meticulous attention to detail to create the desired aesthetic. At A5 Interior Linings, we make sure that our employees inspect your home, consult with you about your preferences, and then work tirelessly to present you with the best appearance and ultimate finish. Reach out to our team by filling out the contact form or calling 021 043 0518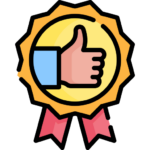 Quality
We only supply high-quality material and deliver only quality work second to none.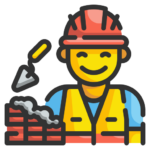 Experience
Years of experience in the industry and hundreds of projects completed successfully.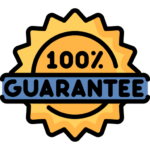 Guarantee
We stand behind what we do so if, in rare cases, there is an issue, contact us.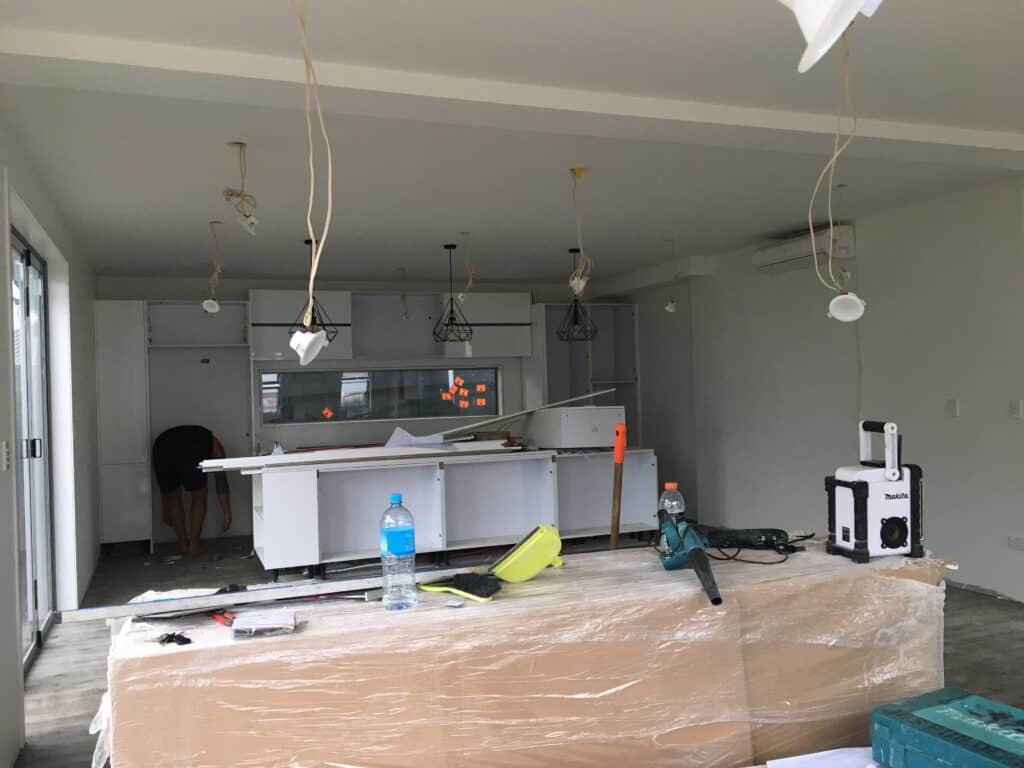 EXTERIOR PLASTERING Auckland
An ultra-smooth surface, which makes painting a joyful experience for both the painters and the observers, is the simple explanation for a beautiful paint job. We go to great lengths to create the right plastering solutions for you, intending to achieve impressive paint results for exterior spaces. You can rest confident that only the highest quality materials will be used to cover your walls regardless of your budget. Contact us now for a free consultation by calling 021 043 0518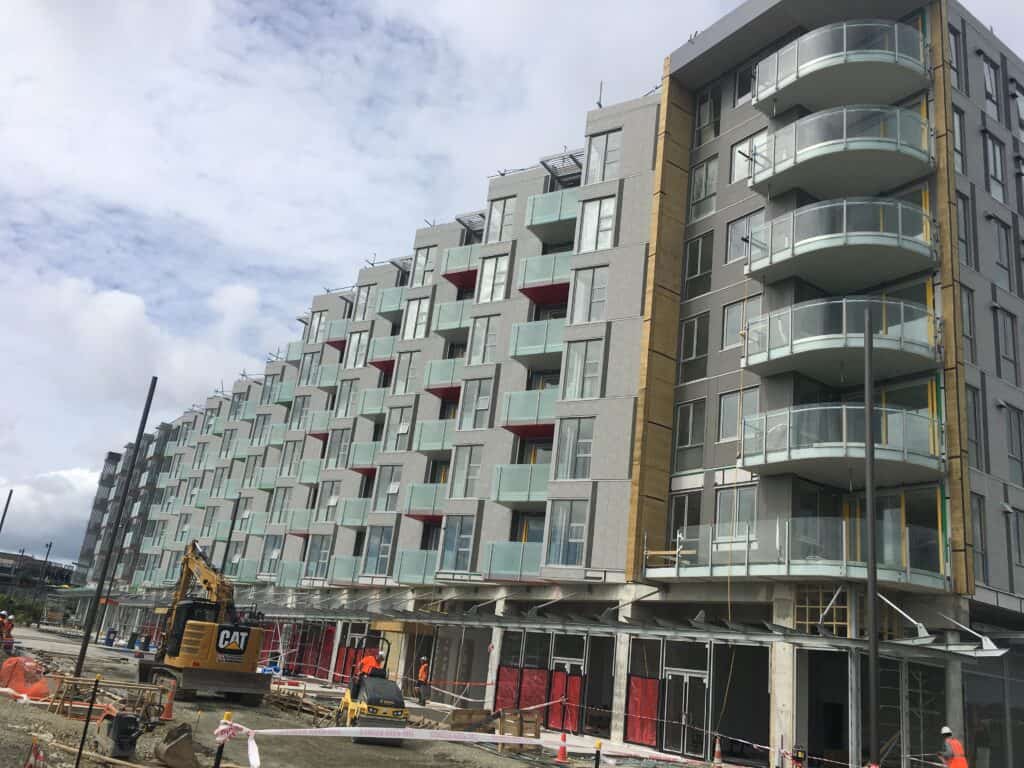 COMMERCIAL PLASTERERS AUCKLAND
The upkeep of commercial sites is complex and requires maintenance often. We provide premium and professional commercial property plastering that would make your maintenance costs much less. Our workers carefully create a roadmap taking each step after thorough planning to ensure a fresh outlook of your location. Get in touch today to avail of our exceptional services and get the processes started.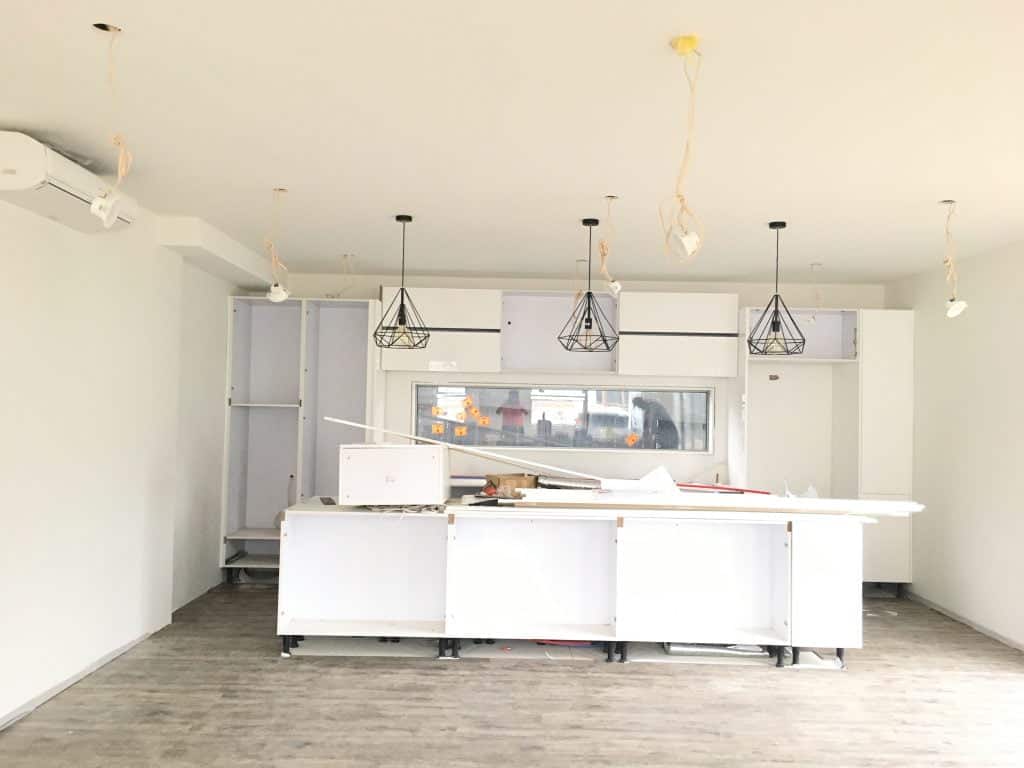 Affordable Plasterers Auckland
DO NOT DRAIN YOUR SAVINGS
Our services are professional and completely customized to your budget and unique requirements. From patches to complete renovations and all in between, our Auckland-based interior plastering service has you covered. If you are like most homeowners, you will despise having to redo work on your home, and we well understand why.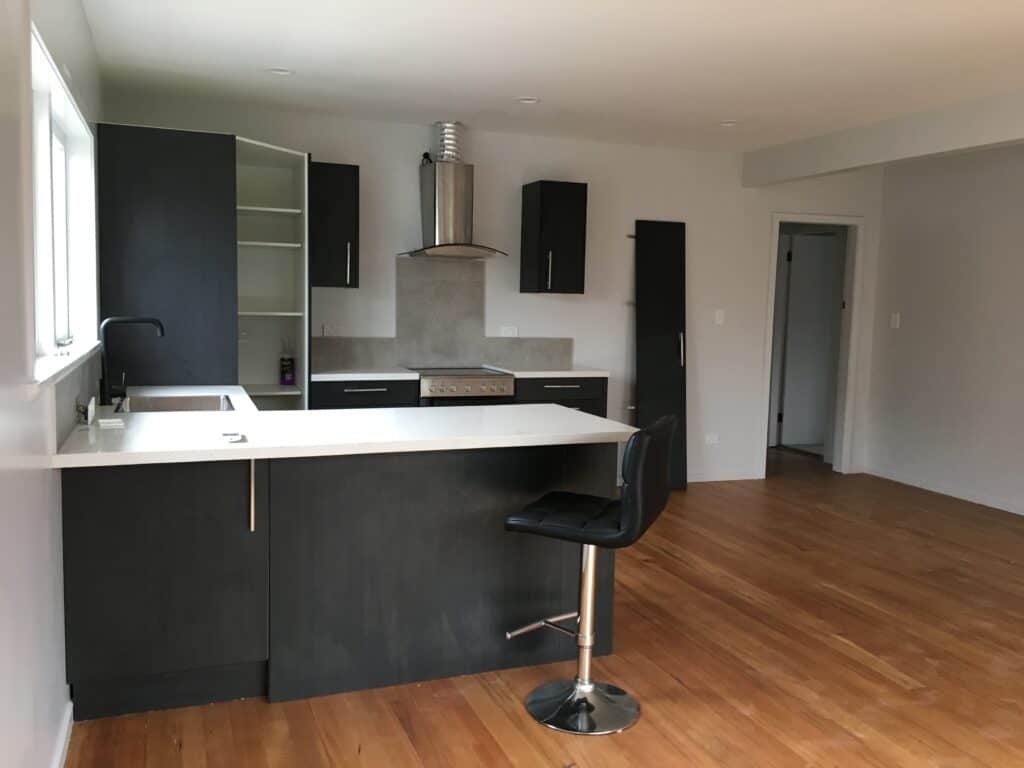 FREE OF COST CONSULTATION
LET US DELIVER EXCELLENCE ACCORDING TO YOUR NEEDS
A5 Interior Lining is well-known for providing high-quality services at reasonable pricing. When you schedule a consultation with us, we will come over to examine your property and walk you through the entire process from beginning to end. We want to meet our customers' criteria with punctuality and excellence intricately embedded in our work.
happy customers make us happy
Would highly recommend Gholam and his team - worked within our budget, very courteous and professional, fantastic workmanship and finishing was to a very high standard. We would definitely use them again.
Reliable Service, Gholam is always on time and has great skills and abilities and is always finishing the job on time with high quality work. Highly recommend calling him for good quality jobs with no delays and problems.
Gholam and team did a very quick turn around on our gib stopping and plastering job, at short notice. Finish was excellent and Gholam was very conscientious to ensure that we were happy with the job, which we were.