gib stopping/coving auckland
No one knows plasterboard as we do. Few people live their business as we do. We understand that a house isn't just a house to you. A house is a home, and we only use the highest quality materials when it comes to your GIB stopping needs. No one out there in Auckland comes close to our commitment to quality and customer satisfaction.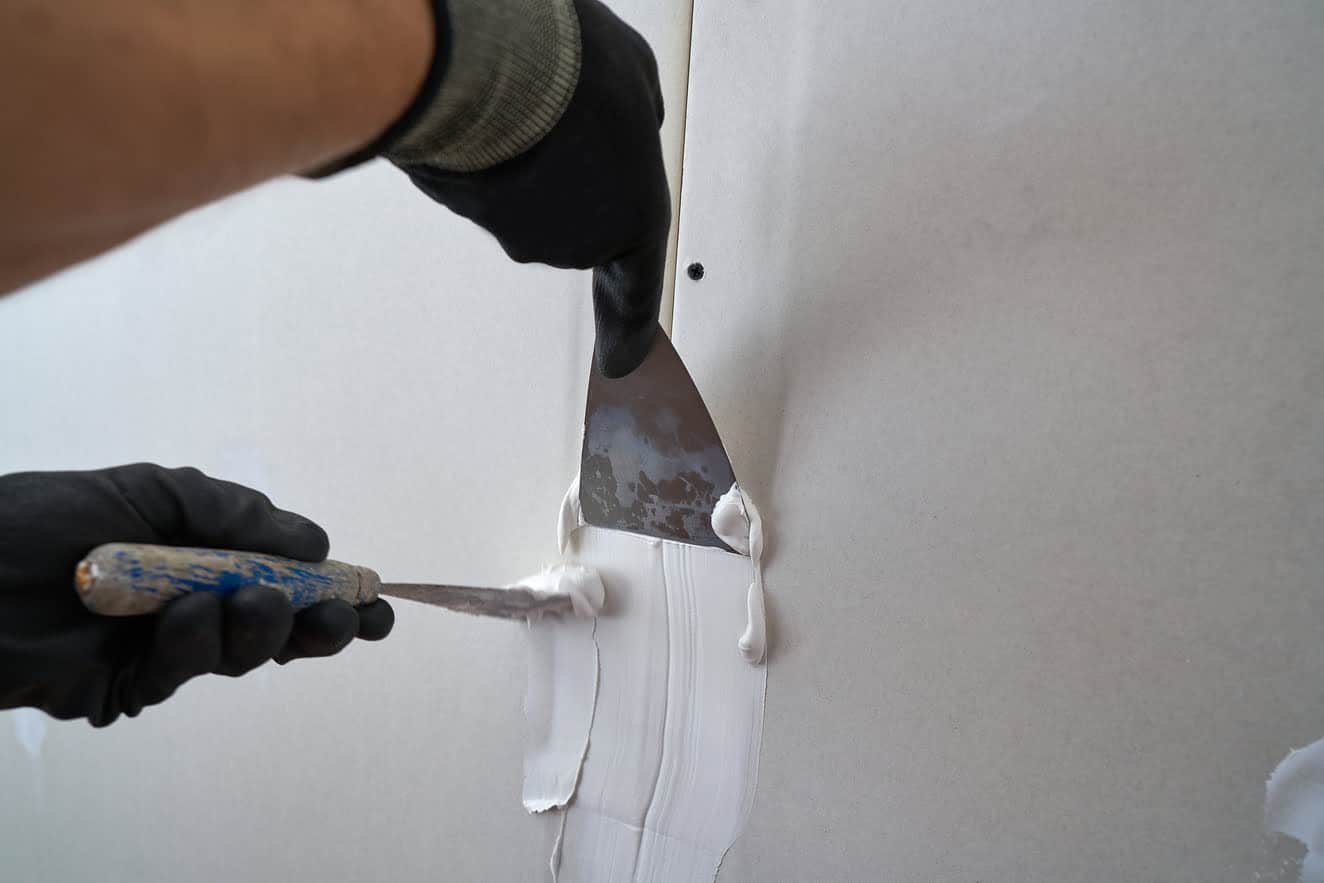 A5 Interior Linings are interior GIB stopping specialists with a reputation for high quality fibrous plaster and plasterboard (GIB fixing) installation and finishing. We are proud to be widely respected and recognised in Auckland region. We offer an affordable, quality GIB Stopping services to both residential and commercial clients throughout Auckland and Northland regions.
Get the job done right the first time
Your home or office is an essential place to you. Your future lies in the quality of the structure itself. No one knows like we do that our reputation is on the line every time we step foot on a work site to do GIB stopping work. You're only as good as your last job is our motto. We take it to heart.
It doesn't matter if you work in construction for a living or if you're doing a home repair project. We work with the biggest contractors to the average Joe fixing up their home. We understand what it means to do the job right the first time. No one is more meticulous when it comes to delivering quality than we are.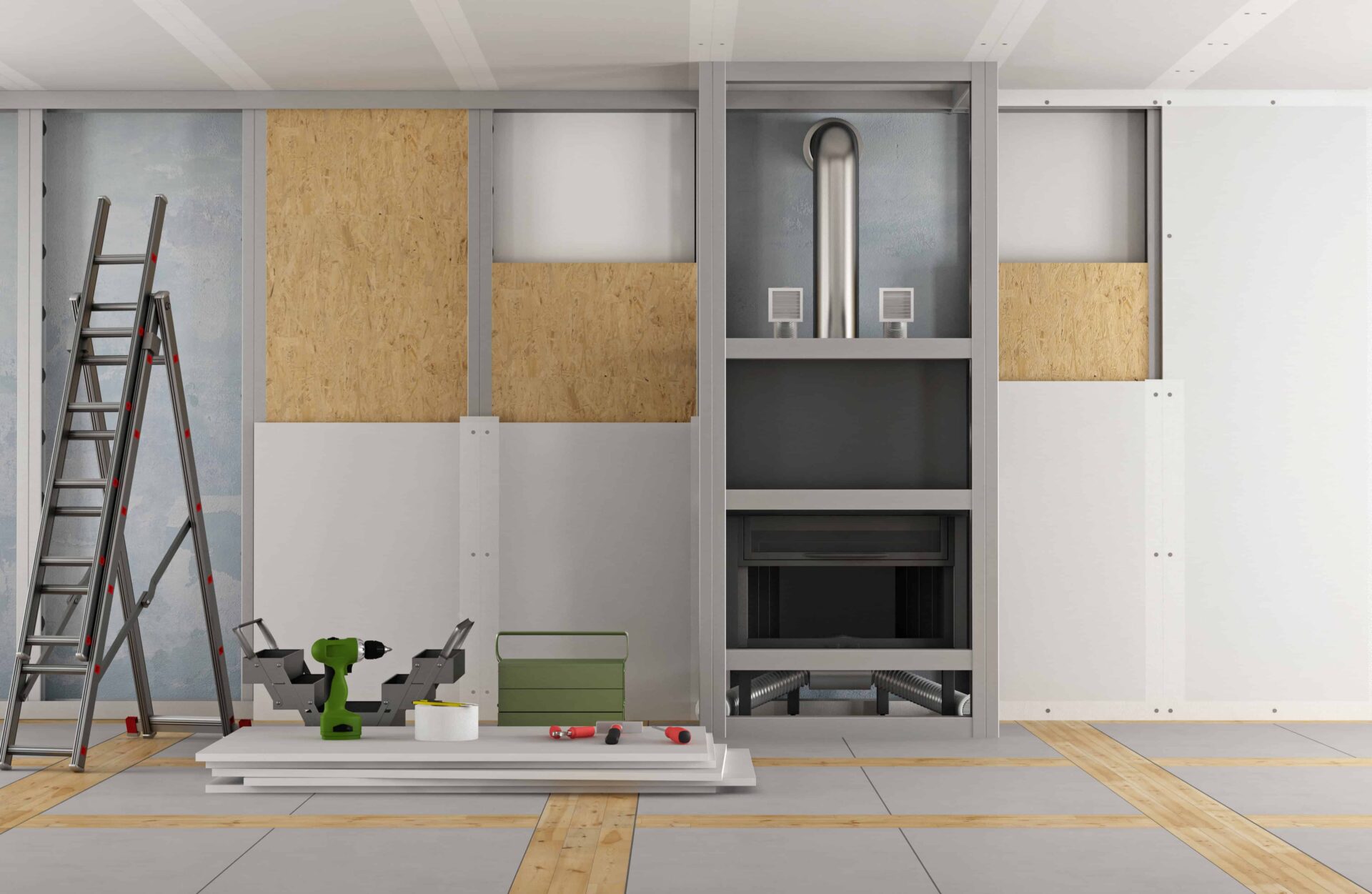 reach out for your next gib stopping job
Excellent job done. Very professional approach, clean and tidy.
Anne
Auckland
Great team, punctual and quality finish with excellent price.
Aaron
(Builder) Auckland
The team has never let me down. Works very hard to meet deadlines.
Damien
(Foreman) Auckland
let's discuss your next project.
Talk to us and get free expert advice on your next GIB Stopping job in Auckland region. Schedule a callback now.