You know that not all plasterboard is created equal. You can feel the good stuff the minute your fingers touch it. Nothing has the ability to ruin a perfectly good structure like poor quality plasterboard. It can literally ruin an entire project like nothing else can. We are the best GIB Supplier in Auckland. You won't have to spend half the day looking for plasterboard any more. We've got you covered. This means you can spend more time at the job site.
We aren't just another GIB Supply in Auckland. We go above and beyond the call of duty for our customers. The process is smooth and we stand behind our products we supply. No one in the industry comes close to matching our customer satisfaction. It comes from a deep seeded desire to make you come back as a customer. We fully understand that this is the only way for us to be truly successful.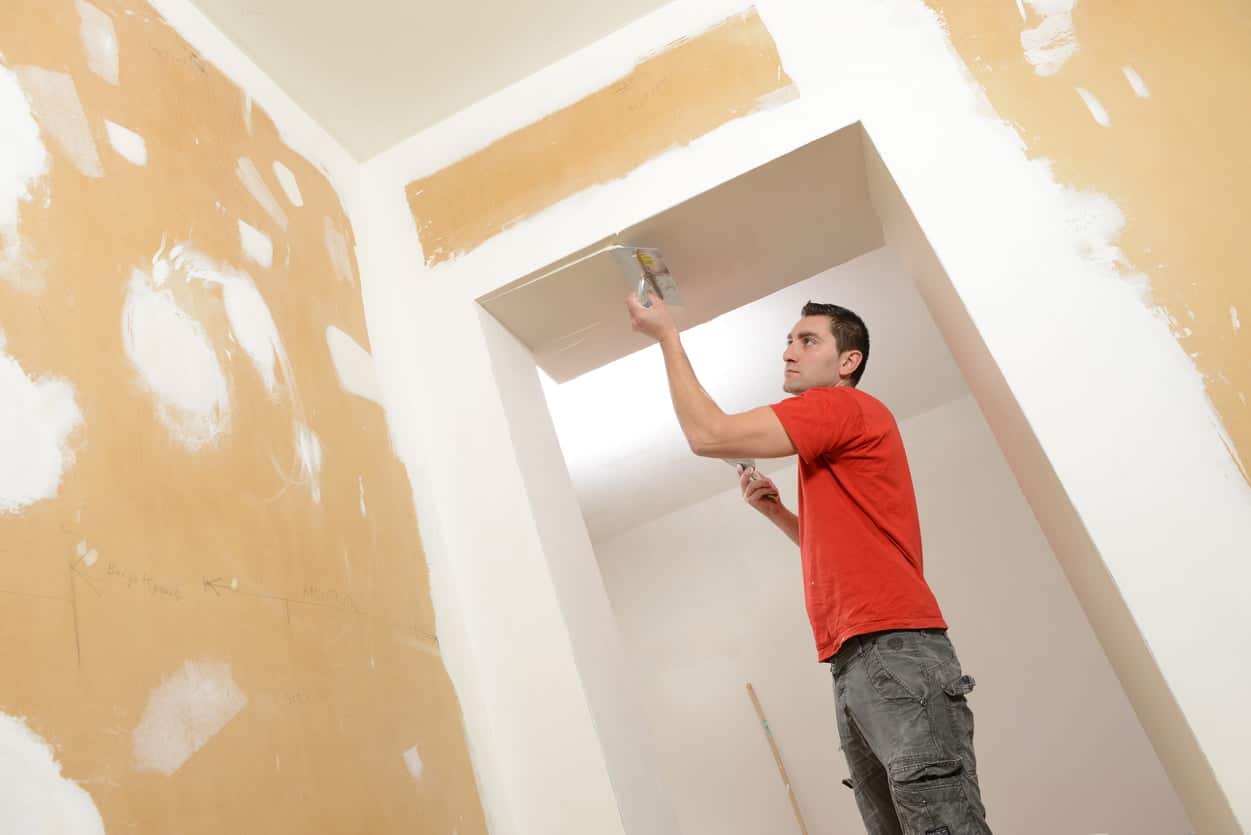 we believe in a job done right
You hear that a lot. We're perfectionists to the point that it even gets on our nerves. It's hard to imagine that anyone would take your next project as seriously as we do. We hire the most talented staff who have years of experience. They get the job done right the first time. We make sure that everyone is highly trained and ready with their game face on.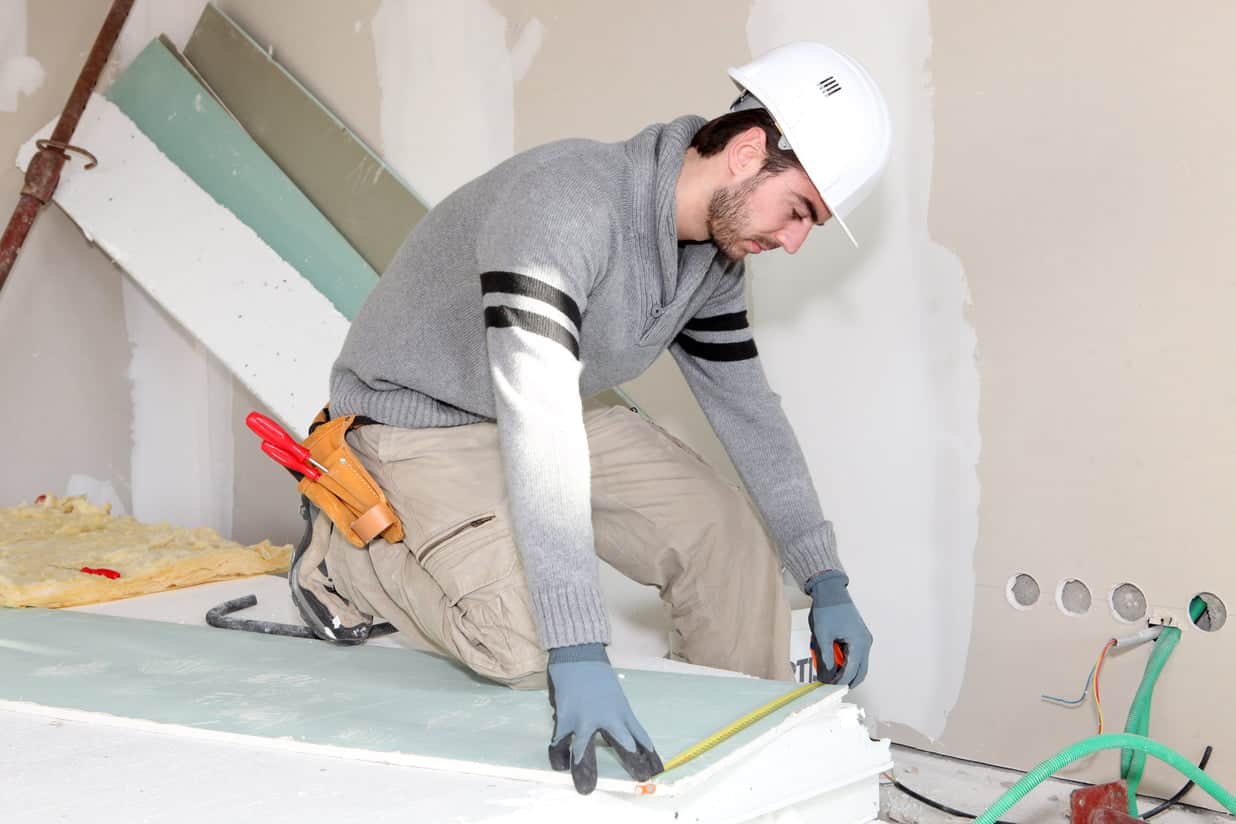 Not sure what your needs are? Let one of our highly skilled professionals assist you. Each of our team members are experts in the world of plasterboard. They'll know exactly what you need without any guesswork. You'll come to think of us as a friend in big world of GIB supply. Someone you can always count on the deliver a quality product at a price everyone can afford.
Don't hesitate to pick up the phone (or fill the form below) any questions you may have. Every day we work hard to deliver on all of our promises. It's our hope that you'll give us the chance to prove ourselves. Let us serve you today and help you with your project.
Excellent job done. Very professional approach, clean and tidy.
Anne
Auckland
Great team, punctual and quality finish with excellent price.
Aaron
(Builder) Auckland
The team has never let me down. Works very hard to meet deadlines.
Damien
(Foreman) Auckland
let's discuss your next project.
We curate each project as per our customer's need. So every time the customer gets the best that we have to offer.