painting services auckland
Nothing spruces up a place like a fresh new paint job. It doesn't matter if we're talking indoors or outdoors, paint is where the action is. You look at your home or place of business every day. People talk about appearance of paint. That may sound funny, but it's true. Every person out there always has a negative view of a business if the paint job is anything other than stellar.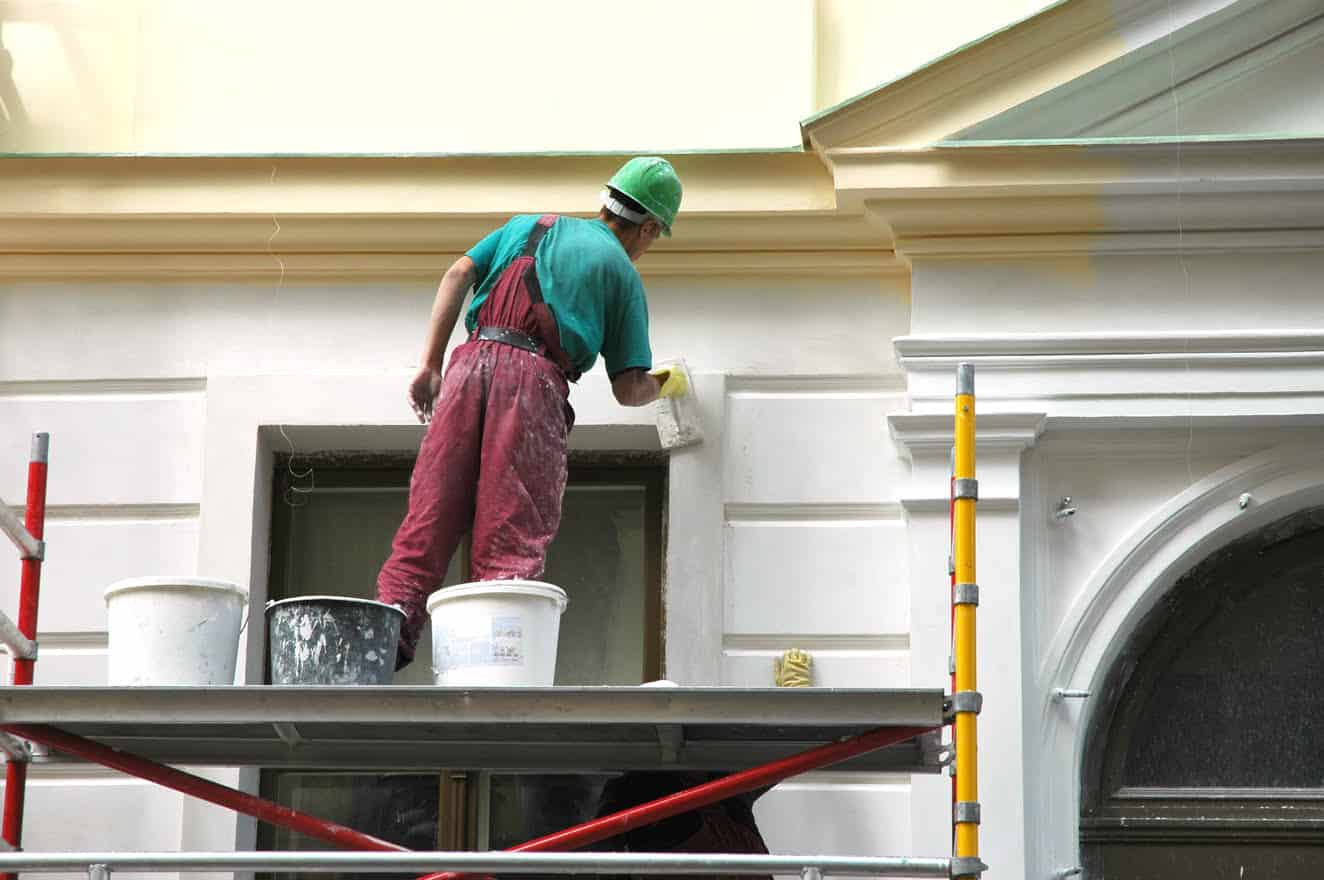 A great paint job begins with choosing the right color, but it certainly doesn't end there. There is such a thing as a terrible paint job and anyone who has seen streaks or drips know that. It takes a real professional to apply paint in a way that makes a structure look appealing. A steady hand is required to make sure that every nook and cranny is filled with the perfect amount of paint. This type of handiwork can only be developed through experience.
no job is too big (or too small)
There is no dwelling that we can't apply a coating of paint to. The reason why you need to be so concerned about your paint isn't just for aesthetics. Did you know that paint protects wood and other surfaces? The primary goal of a homeowner is to protect their investment. You can do just that by making sure that all exposed areas have an ample coating of paint on them. It's no joke to say that wood and other materials will deteriorate over time if they're exposed to the elements.
A job well done begins with the person doing the work. We hire the best and brightest out there. It's our commitment to quality that demands we have the most competent workforce available. They can do some amazing things with the right tools in their hands. You will like the way your home or business looks. It may sound funny, but pain runs through our veins. You'll understand how true that is when you see the final product.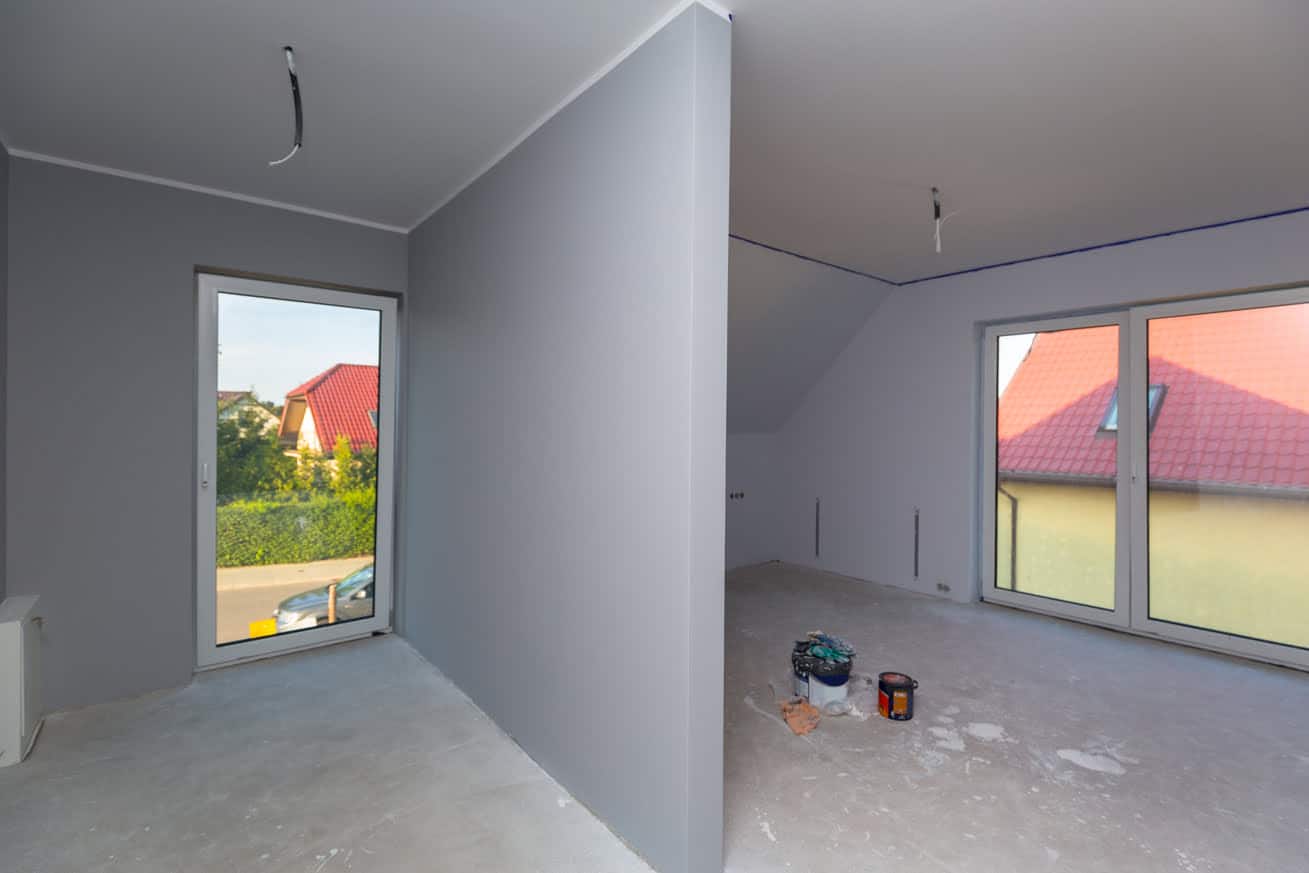 Let's get this job started
What can we do for you? Give us a call or contact us online. Shoot us an email and tell us what you need done. If you'd rather, call us and we'll talk about it. After that, we'll send someone out to give you a free estimate. You're by no means obligated to buy anything after the estimate. We'll tell you how much everything will cost and how long it will take for us to complete the job. You'll have a full understanding of the required time and cost by the time we leave.
let's discuss your next project.
We curate each project as per our customer's need. So every time the customer gets the best that we have to offer.